Having a company without a competent leader is like having a car that won't start, as good leadership is the fuel of progress. Regardless of what your company has to offer to its customers, it is highly unlikely that it will remain successful and competitive for long periods of time unless you hire a CTO who knows how to run a business and has the ability to help you meet all of your objectives in a timely manner.
However, finding the right person for such an important position might seem like a great challenge. A lot of important aspects of your business, such as customer satisfaction and profits, are at stake here – therefore, you simply cannot afford to hire someone who doesn't have some certain qualities.
That is why your CTO interview questions need to be designed carefully to really help you hire a CTO that will be well suited for your startup. In this article, we will be focusing on CTO skill sets you need to take into consideration before you make your final decision.
CTO job description and real-world examples of famous CTOs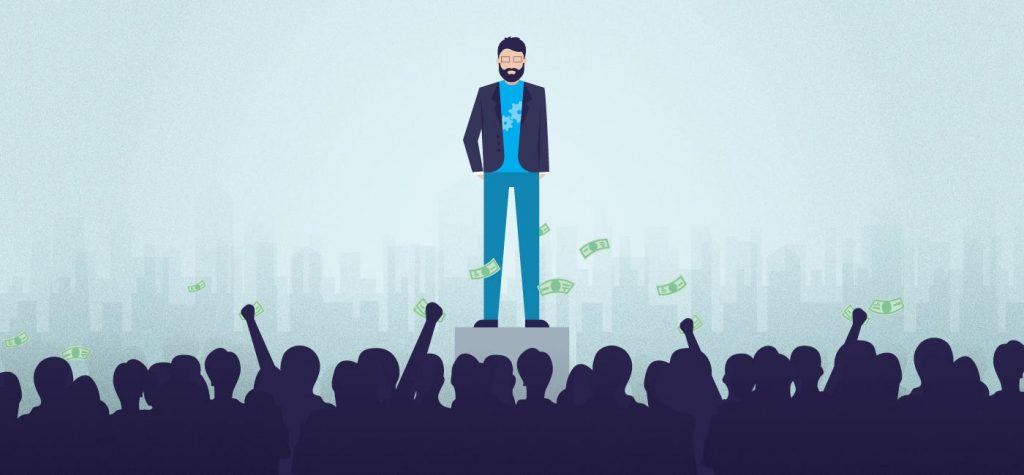 The first and the most important thing you need to focus on is the CTO job description. While the term: Chief Technology Officer looks and sounds pretty self-explanatory, the role of a CTO often goes well beyond what one might imagine.
A good CTO is not just a person who oversees research and development or takes care of a company's technological requirements. Truly great CTOs keep their hands steady on the pulse of technological news and advancements. They constantly watch out for the next big thing or what are the famous companies doing and try to bring some of the world`s progress into their own workplace.
What this means in practice for startups is that your CTO needs to make sure that the technology which is used in your startup on a daily basis really conveys value to all of its users – their main goal should be to establish a relationship between the users and the technology.
There are some crucial differences between hiring a CTO for a Multi-National Corporation (MNC) or a Small to Medium Enterprise and hiring a CTO for a startup. Steven Fang, the CEO of CapBridge summed up this difference amazingly:
"At start-ups, experimenting with the business model is encouraged, risk-taking is promoted and failure is embraced as part of the learning process. At MNCs, the company has reached a stage of sustainable growth so leaders are often more focused on adhering to proven processes".
Here's a real-life example of a CTO who carved a name for himself while still at college and without whom his company might not even exist or at least not as we know it today. Bobby Murphy, who is often called the brain behind Snapchat, founded the company with two of his college friends before even graduating. In fact, the idea that sparked everything was a part of a routine course assignment that Brown was invited to write the code for.
In July of 2011 Bobby Murphy along with his friends Evan Spiegel and Reggie Brown, who are the other two co-founders, launched Snapchat in the living room of Spiegel dad's house. Last year, they declined a 3 billion dollar bid from Facebook.
Skills to take into consideration before hiring a CTO for a startup
Before you decide to hire a CTO for your startup, you need to know what you should pay attention to in order to come up with insightful CTO interview questions. These are some skills which have proven to be the most essential ones:
Focusing on the bigger picture – The CTO of your startup needs to focus on the bigger picture, which requires a lot of strategic thinking. Since their main role should be to ensure that your company is using the best technological tools and that it is keeping up with the latest technological trends, their clarity of thought will help them determine whether your startup is heading in the right direction.
Adaptability to different roles – As we have already mentioned, the roles of a startup CTO differ from those of a large company's CTO. So, the person you choose for this position needs to be able to deal with things which are not primarily their responsibility, such as project management.
A motivator – Since the responsibility of your CTO includes building a good team of developers and communicating with them on a regular basis, they really need to be a people's person – someone who will be able to create a good workplace culture, and to promote engagement and creative work.
Communication/ Vocal about their ideas/ Skilled at conveying their message – CTOs are often people who were labeled as nerds at some point in their life. If you know any, then you are well aware of how communication might be a bit of a challenge for them. While being devoted to learning is what enabled them to develop technological prowess, it is important to note that social skills are equally important.
A good CTO needs to have an ability to clearly communicate their ideas to the rest of their team, as well as to inform them about your company's business objectives and make sure they are being met accordingly. No matter how well educated your CTO might be, unless they don't have good communication skills, it will negatively affect the whole team's performance.
Pedigree – While the aforementioned skills are very important, pedigree is probably the most crucial one. Having a technically proficient smooth talker is simply not enough nowadays, you need someone with a strong background that you can rely on when you are making a decision.
For many other positions, a good background is welcome but not necessarily crucial. However, when it comes to the person in charge of the technological domain in your company, you need someone that you can lean on.
Therefore, you need someone who has good degrees, expertise, wide knowledge, as well as some experience with startup businesses.
How Glider.ai can help you hire a CTO for a startup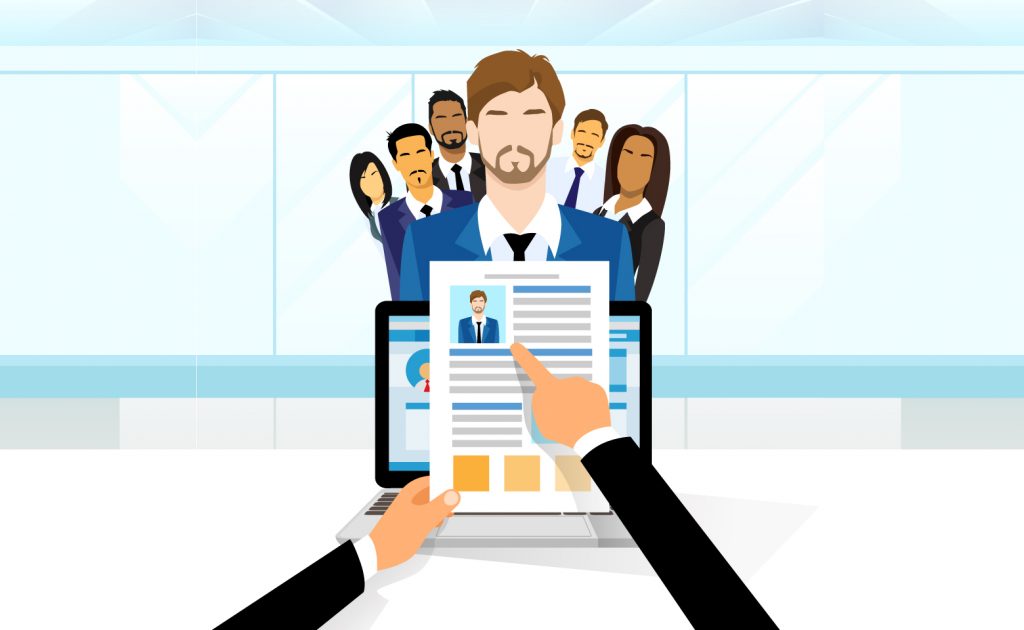 Thanks to Glider.ai, interviewing your candidates and choosing the right one no longer needs to be a daunting task.
With video interviews, real-world engineering simulations, auto-score screening, personalized and AI-tracked outreach, and AI-powered stack rank provided by Glider.ai the process of hiring the right CTO for your startup company becomes more efficient than ever, and guarantees that you will find the most suitable person for this position.
Hiring the wrong person for the position of the CTO of your startup may cost you a lot in terms of both profits and productivity. Therefore, you need to make sure that your interview is well designed and that your candidates possess these 5 essential skills.