This Marketing Executive job description template can be posted to online job forums and career pages to recruit candidates. You can modify the requirements and responsibilities given in this template according to the specific need of your company.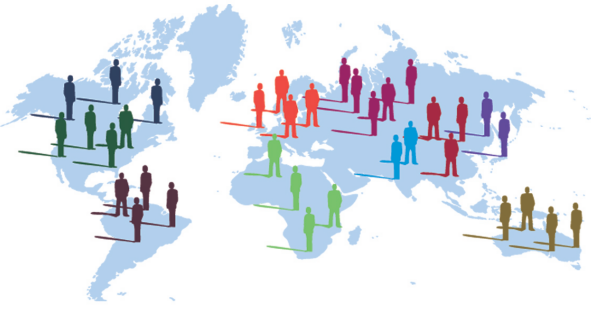 Key Responsibilities
Conduct market research for evaluating trends, competition, and brand awareness
Organize and oversee marketing campaigns (e.g. ads), promotional events, and exhibitions
Collaborate with managers to monitor expenses and prepare budgets
Job Statement
We are hiring a qualified Marketing Executive for undertaking various marketing projects for our company.
What does a Marketing Executive do?
A Marketing Executive organizes creative promotional events and campaigns for a company in accordance with customer requirements and the latest trends. The ultimate goal is reaching out to the market, cultivating clients' interest in a company's products, ensuring growth, and strengthening its reputation.
In order to succeed in this role, you must have the ability to come up with innovative methods and techniques for promoting our products and services. In addition to that, you must also have a passion for marketing along with a sound knowledge of all marketing strategies.
Key Responsibilities
Conducting market research for evaluating trends, competition, and brand awareness
Organizing and overseeing marketing campaigns (e.g. ads), promotional events, and exhibitions
Conceiving and developing effective marketing strategies
Collaborating with managers to monitor expenses and also for preparing budgets
Monitoring the progress of marketing campaigns by using marketing metrics and also submitting performance reports on a regular basis
Maintaining strong relationships with publishers and media vendors for ensuring collaboration in marketing activities
Writing copy for various marketing distributions (e.g. brochures, website material, press releases, etc.)
Initiating and controlling surveys for assessing customer loyalty and requirements
Job Requirements
At least a Bachelor's degree in Marketing, Mass Communication, Journalism, or a relevant field
Prior experience as a Marketing Executive
Experience working with MS Office and design software (e.g. Illustrator, Photoshop, InDesign, etc.)
Experience with a content management system (e.g. WordPress) and CRM software
Sound knowledge of statistical and data analysis techniques, and market research methods
In-depth understanding of web analytics, Web Trends
Familiarity with marketing and advertising tools and technology, such as marketing software, social media platforms, and analytics tools
Strong knowledge of the target market and the ability to develop effective marketing strategies and campaigns
Experience working with a budget and the ability to track and report on marketing campaign performance
Understanding of SEO and PPC
Ability to work well in a team and collaborate with other departments