This Marketing Coordinator job description template can be posted to online job forums and career pages to recruit candidates. You can modify the requirements and responsibilities given in this template according to the specific need of your company.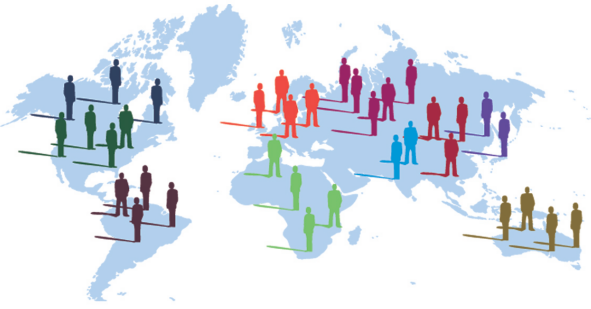 Key Responsibilities of Marketing Coordinator
Design and implement effective marketing campaigns
Set up systems for tracking online marketing activities
Conduct research for analyzing the behavior of customers (e.g. trends, preferences, and purchasing habits)
Job brief
We are hiring a qualified Marketing Coordinator for participating in the advertising campaigns of our company.
What does a Marketing Coordinator do?
A Marketing Coordinator conducts market research, produces promotional material, and analyzes the sales data of a company. The ultimate goal is ensuring that the marketing efforts of a company contribute to its short-term as well as long-term goals.
In order to succeed in this role, you must have the ability to interpret the behavior of customers and suggest innovative ways for increasing brand awareness. In addition to that, you must also have exceptional communication skills along with a passion for developing advertising strategies.
Responsibilities
Designing as well as implementing effective marketing campaigns
Setting up systems for tracking online marketing activities
Conducting research for analyzing the behavior of customers (e.g. trends, preferences, and purchasing habits)
Organizing promotional activities/campaigns for new services and products
Preparing annual, quarterly, and monthly forecasts
Collaborating with the design department for producing promotional materials
Crafting clear as well as effective product marketing copy
Tracking progress with Marketing Specialists and Marketing Managers
Identifying and analyzing competitors
Preparing reports by gathering and analyzing sales data
Requirements
At least a Bachelor's degree in Marketing, Mass Communication, Journalism, or a relevant field
Prior experience as a Marketing Officer, Marketing Coordinator, or a similar role
Sound knowledge of digital as well as traditional marketing tools and techniques
Experience with data analytics software for research purposes
Sound knowledge of SEO and SEM principles
Sound knowledge of MS Office, Google AdWords, and Google Analytics
Familiarity with CRM and CMS software
Strong verbal as well as written communication skills
Exceptional time-management and organizational skills