This Marketing Consultant job description template can be posted to online job forums and career pages to recruit candidates. You can modify the requirements and responsibilities given in this template according to the specific need of your company.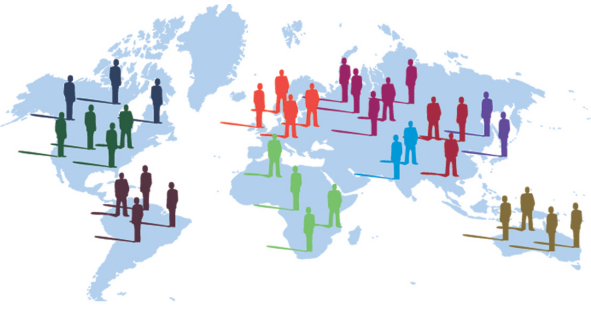 Key Responsibilities of Marketing Consultant:
Develop and implement marketing strategies in accordance with the company's objectives as well as budget constraints
Conduct market research for identifying commercial opportunities and industry trends
Study company operations and profiles for understanding the marketing requirements
Job brief
We are hiring a qualified Marketing Consultant for providing strategic advice and boosting the marketing efforts of our company. 
What does a Marketing Consultant do? 
A Marketing Consultant is responsible for organizing the marketing strategies as well as the marketing activities of a company. The ultimate goal is ensuring that a company's marketing operations outperform its competition and also engage its customers. 
In order to succeed in this role, you must have a sound knowledge of all day-to-day marketing activities along with strategic thinking qualities. In addition to that, you must also have excellent communication skills and an enthusiastic attitude. 
Responsibilities
Developing and implementing marketing strategies in accordance with the company's objectives as well as budget constraints
Conducting market research for identifying commercial opportunities and industry trends
Studying company operations and profiles for understanding the marketing requirements
Monitoring marketing operations and analyzing results
Preparing reports for business decisions and also suggesting improvements and ideas
Directing marketing efforts by using effective techniques and tools
Liaising with external vendors and the marketing department
Preparing detailed marketing plans and proposals
Advising the management on communication, branding, positioning, and other issues related to marketing
Requirements
At least a Bachelor's degree in Marketing, Mass Communication, or a relevant field
Prior experience as a Marketing Consultant
Experience in working with MS Office and marketing tools (e.g. CRM software)
Familiarity with content management systems (e.g. WordPress)
Sound knowledge of marketing practices, principles, and regulations
Sound knowledge of market research and data analyses methods
Proficiency in English
A strategic mindset with critical thinking abilities
Strong verbal as well as written communication skills
Exceptional time-management and organizational skills
A keen eye for details
An analytical mind with a problem-solving attitude