This Marketing Assistant job description template can be posted to online job forums and career pages to recruit candidates. You can modify the requirements and responsibilities given in this template according to the specific need of your company.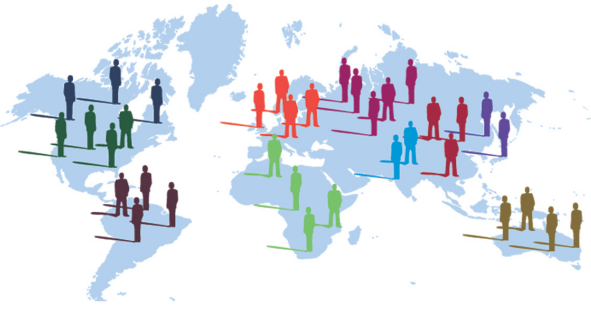 Key Responsibilities of Marketing Assistant
Conduct market research and analyze customer rating reports and questionnaires
Assist Marketing Executives in the organization with various marketing projects (e.g. product launches, promotional events)
Undertake daily administrative duties for ensuring the coordination and functionality of our department's activities
Job brief
We are hiring a Marketing Assistant for supporting our Marketing department in its various administrative tasks.
What does a Marketing Assistant do?
A Marketing Assistant assists in the organization of marketing campaigns and the development of effective marketing strategies. The ultimate goal is to help a company's Marketing department in attaining its short-term and long-term goals.
In order to succeed in this role, you must have a sound knowledge of all marketing procedures and prior experience in a similar role. So, if you like to work in a fast-paced environment and qualify our requirements, we would like to hear from you.
Responsibilities
Conducting market research and analyzing customer rating reports and questionnaires
Assisting Marketing Executives in the organization of various marketing projects (e.g. product launches, promotional events)
Undertaking daily administrative duties for ensuring the coordination and functionality of our department's activities
Communicating with clients for ensuring their satisfaction and building long-term relationships
Writing marketing literature (e.g. press releases, brochures, etc.) for augmenting the company's brand
Creating as well as posting content on the social media or website of the company
Preparing and delivering promotional presentations
Assisting in the organization of traditional/digital campaigns as well as promotional events
Updating spreadsheets, inventories, and databases with financial, non-financial, and statistical information
Employing marketing analytics methods for gathering important data (e.g. web analytics, social media, rankings, etc.)
Requirements
At least a Bachelor's degree in Marketing, Communication, Design, or a relevant field
Prior experience as a Marketing Assistant
Experience working with MS Office and design software (e.g. Illustrator, Photoshop, InDesign, etc.)
Experience with a content management system (e.g. WordPress)
In-depth experience with marketing software and tools (e.g. CRM tools, Google AdWords, Online analytics, etc.)
Sound knowledge of marketing and advertising principles, techniques, and tools
Sound knowledge of various market research methods and databases
Excellent multitasking skills with the ability to meet deadlines
Highly customer-oriented personality
Strong verbal as well as written communication skills
Exceptional time-management and organizational skills
A keen eye for details
An analytical mind with a problem-solving attitude