This Market Research Analyst job description template can be posted to online job forums and career pages to recruit candidates. You can modify the requirements and responsibilities given in this template according to the specific need of your company.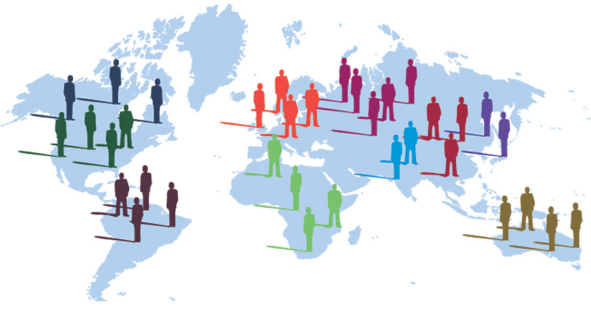 Key Responsibilities of Market Research Analyst
Collect data about the marketplace, consumers, and competitors, and also transform it into valuable reports/presentations
Understand the company's objectives and design surveys for the purpose of discovering potential customers' preferences
Compile and analyze statistical data using the latest tools and techniques
Job brief
We are hiring a Market Research Analyst for collecting statistical data by conducting customer preference surveys. 
What does a Market Research Analyst do? 
A Market Research Analyst supports a company in its decision-making processes regarding product design, pricing, and promotion by carrying out accurate market research. In order to succeed in this role, you must have the ability to collect and analyze data, trends, competition, and strategies. So, if you like to work in a fast-paced environment and qualify for the following requirements, we would like to hear from you.
Responsibilities
Collecting data about the marketplace, consumers, and competitors, and also transforming it into valuable reports/presentations
Understanding the company's objectives and designing surveys for the purpose of discovering potential customers' preferences
Compiling and analyzing statistical data using the latest tools and techniques
Providing competitive analysis reports on the market offerings of competitors, identifying market trends, setting prices for business models, and establishing methods of operation
Evaluating key data and program methodology for ensuring the accuracy of data
Staying aware of market trends and other parties' research for implementing best practices
Interpreting data, formulating reports, and making recommendations
Using online catalogs and databases for market research
Performing reliable and accurate market research and SWOT analysis
Requirements
At least a Bachelor's degree in Marketing, Mass Communication, or a relevant field
Prior experience as a Market Research Analyst
Experience in working with MS Office, databases, and statistical software (e.g. SAS, SPSS, etc.)
Experience with search engines, market research tools, and web analytics, especially Google Analytics
Familiarity with marketing software (e.g. CRM)
Sound knowledge of all data collection procedures (e.g. surveys, polls, online forums)
Sound knowledge of data mining, modeling, and warehousing
Proficiency in English with a keen eye for details
Exceptional time-management and organizational skills
An analytical mind with critical thinking skills