This Junior Copywriter job description template can be posted to online job forums and career pages to recruit candidates. You can modify the requirements and responsibilities given in this template according to the specific need of your company.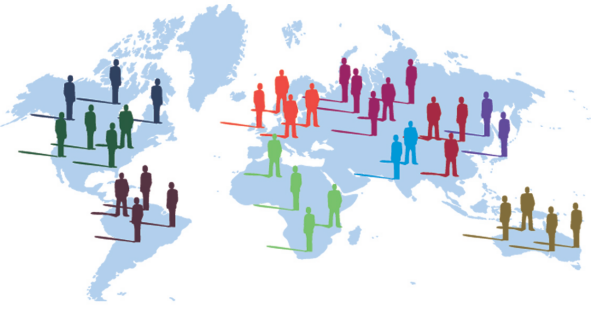 Key Responsibilities of Junior Copywriter
Write and proofread blog posts/articles about the services and products of our company
Create promotional content for social networks (e.g. online ads, brochures, and banners)
Conduct basic keyword research for the purpose of SEO
Job brief
We are hiring a qualified Junior Copywriter for promoting our services/products by writing advertisements and blog posts.
What does a Junior Copywriter do?
A Junior Copywriter conducts keyword and SEO research; writes promotional content for online ads and banners; and updates product descriptions. The ultimate goal of a Junior Copywriter is to help a company's Marketing team in the creation of engaging content for the purpose of increasing its brand awareness.
In order to succeed in this role, you must have an academic or professional background in Marketing, past copywriting samples, and a flair for words. So, if you like to work in a fast-paced environment and qualify for the following requirements, we would like to hear from you.
Responsibilities
Writing and proofreading blog posts/articles about the services and products of our company
Creating promotional content for social networks (e.g. online ads, brochures, and banners)
Conducting basic SEO and keyword research
Interviewing internal teams (e.g. salespeople and product developers) for learning about the features of the company's products
Coordinating with designers for complementing text with graphics, charts, and images, as needed
Submitting well-structured and comprehensive drafts to editors and senior copywriters within the deadlines
Updating existing content and blogs on the company's web page
Participating in campaigns for email marketing
Implementing SEO practices for improving the search rankings of blog posts
Requirements
At least a Bachelor's degree in Marketing, Mass Communication, Journalism, or a relevant field
Prior experience as a Junior Copywriter
Copywriting samples, preferably a portfolio comprising published articles
Experience working with MS Office
Experience with a content management system (e.g. WordPress)
Sound knowledge of search engine optimization and keyword research tools (e.g. Moz and Keyword Planner)
Ability to write product features/specifications in an informative and creative way
Familiar with social media marketing (e.g. Facebook ads)
Proficiency in English along with excellent writing as well as editing skills
Exceptional time-management and organizational skills
A keen eye for details
An analytical mind with a problem-solving attitude
Strong verbal as well as written communication skills