The apparent work culture change over the years has greatly impacted the recruitment methodology. While the right fit of candidates can prove phenomenal for a business, the slightest negativity in employee folks can burden and derail an organization. Hence, recruitment is no more a cool game and the ever-changing trends in the market are grueling. Keeping up with these trends led to a wide range of employment and employee engagement models that adopt cutting edge technologies to disrupt markets.
One of the most robust and dynamic models is the contingent workforce, also known as Workforce 2.0 or in simple terms, the gig economy. In the modern world of the day, with flexible work and freelance opportunities at the core of employment functioning, convincing ideal candidates to jump on board from the contingent workforce for effective operating is as important and crucial as employing permanent staff.
For organizations that consider flexibility, temporary staff or contingent workforce, as the core of their business, here are 7 common mistakes you need to avoid at all costs.
1. Missing systematic & coherent onboarding process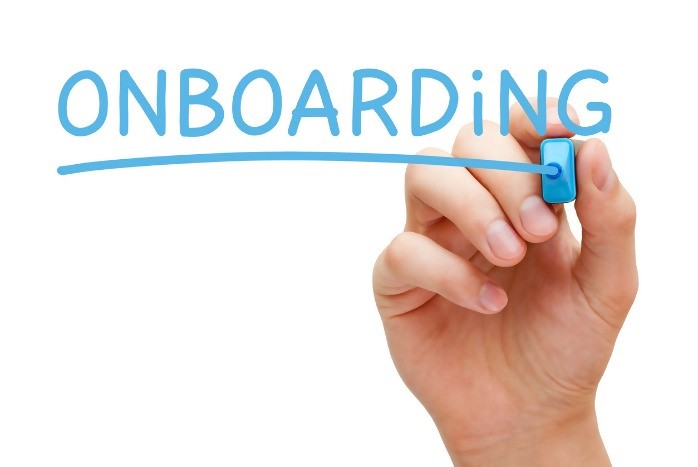 For most organizations, the contingent workforce management strategies are fragmented right from the start. Various departments across the organizations such as, the HR team, talent acquisition teams and all other teams that the contingent workers would be associated with, have predetermined rules and regulations. Most scenarios, managers do not adhere to company protocols and work with provisional workers without any tangible company-wide stratagem that ensures contingent workers to remain more engaged, motivated, and carefully pay as per schedule. With the fragmented approach in place, the road down in only troubling in terms of managing contingent workforce continues, money drain situations, and steep decline in encouragement amongst resources and processes, become the entire team/teams incompetent and less synergized.
How to fix? The best way to solve this fragmented approach is to merge all contingent workforce management processes to a single company-wide approach. This approach can be achieved by having a managed service provider in place to minimize business risk and downtime without affecting organizational activities and letting business always stay ahead of the curve.
2. Underestimating the power of right technology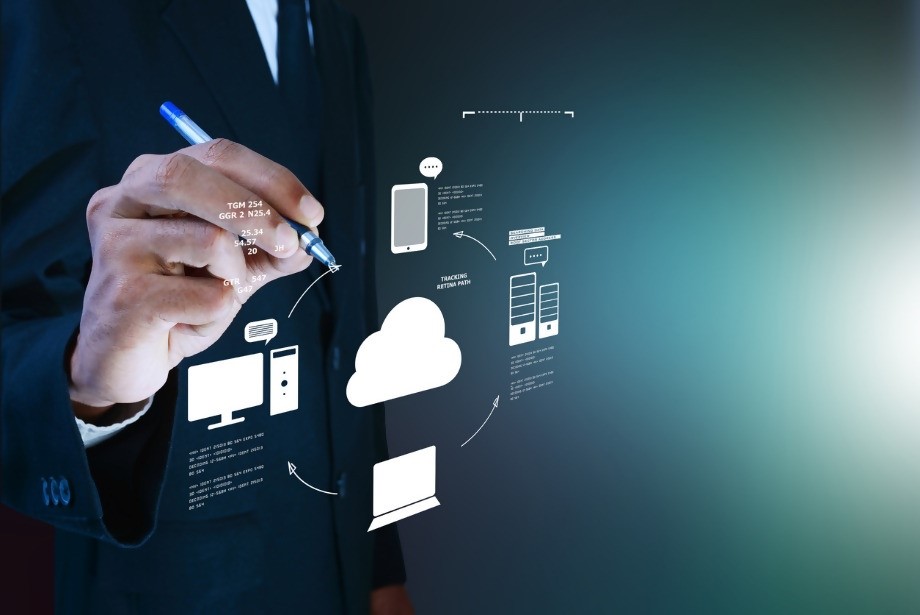 Missing the right technology or undermining the importance of technology to administer your contingent workforce, be it managed service provider or vendor management system (VMS), can lead to catastrophic challenges for an organization. The right VMS can lead an organization effortlessly through various arduous jobs such as taking charge of the hiring process, optimizing administrative processes, streamlining contractual arrangements and more. However, very few organizations understand and get a hold of the right technology and understand the basic procedures to manage contingent workers. The haywire communication with respect to contingent workforce management across the organization leads to hiring unreliable, at times vulnerable candidates, squandering managerial energy and there needless to say wasteful consumption of time, valuable resources, and budget.
How to fix? The best feasible way to rise above such situations is to hire good customizable vendor management system for services. A VMS will make your contingent workforce management seamless and streamlined while not only getting you the cream of the top talent, also making them more efficient, productive, and bring in more revenue for the organization.
3. Ignoring the importance of making Contingent Workforce Comfortable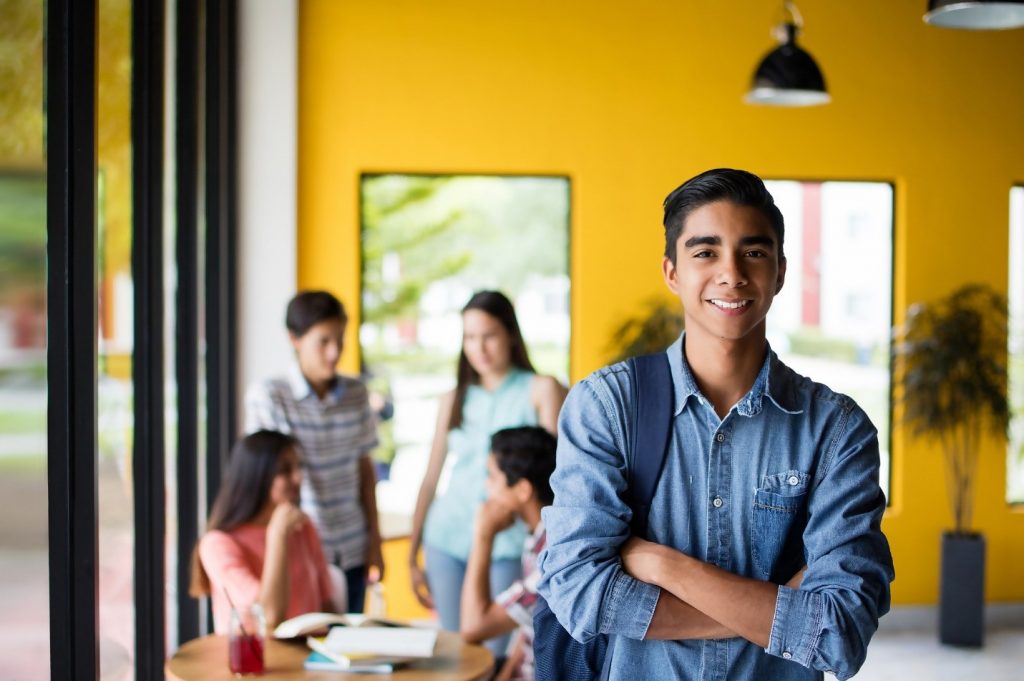 While the contingent workforce is not physically present in the office space, the asset value for the resource is equivalent to others. Hence treating them like a pariah will create more friction and tension in the teams and makes it difficult for them to warm up for the project/projects. Matter of fact, these resources are supposedly significant and vital for the organization to meet its goals. When the contingent workforce is welcomed and treated with respect and they will feel more at home and be charged up to do work better and faster.
How to fix? Just the way you make a guest feel more comfortable and welcome at home, contingent workers too need that respect to feel welcome. Every employee should restrain from any biasing, discrimination, or alienation of the workforce be it CEO is the helper. Employees should be trained to work harmoniously with the workforce. A warm gesture can show up in a big way and will directly contribute to the company's efficiency, productivity and revenue. This will also lead to higher bonding and the will to work with you in the future, and mutual gratifying relationship.
4. Keeping information discreet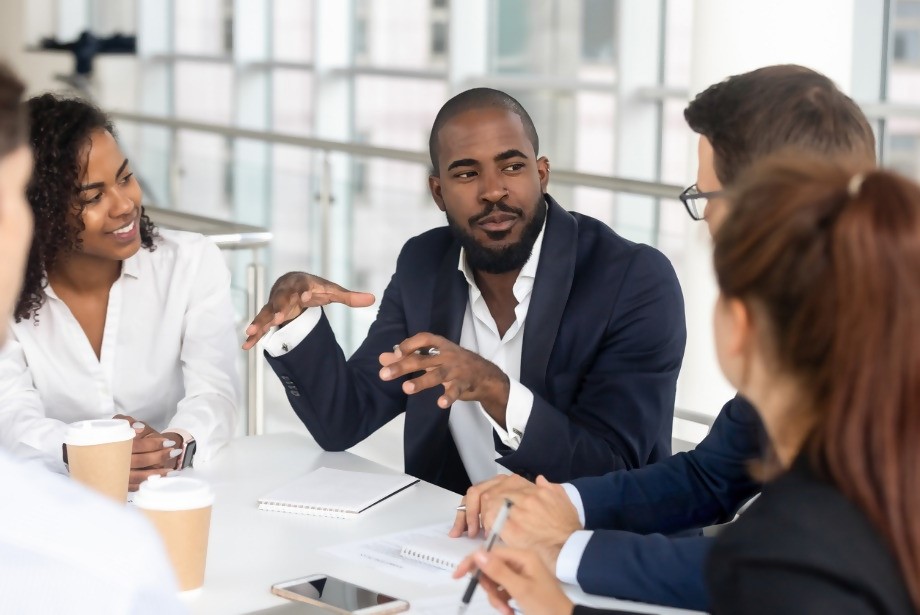 In organizations that hold sensitive information, maintaining discretion is of utmost importance. However, in situations otherwise, it is important for employees, permanent and contingent workforce, it is important to provide adequate information for the employees to function without any hiccups. Withholding information such as business goals, futuristic plans for the company, information about their roles and team members, will not only keep them at bay, but also shun away from fostering their trust in your business. The contingent workforce might encounter with detachment to work and this will only harm the organization.
How to fix? Provide adequate information and sharing notes regarding business goals, organizational plans, etc. These minor deeds can make them feel welcome and an indispensable part of your organization. It also creates a positive picture of the organization in their minds – company culture, company goals, and overall employer brand identity.
5. Denying dedicated support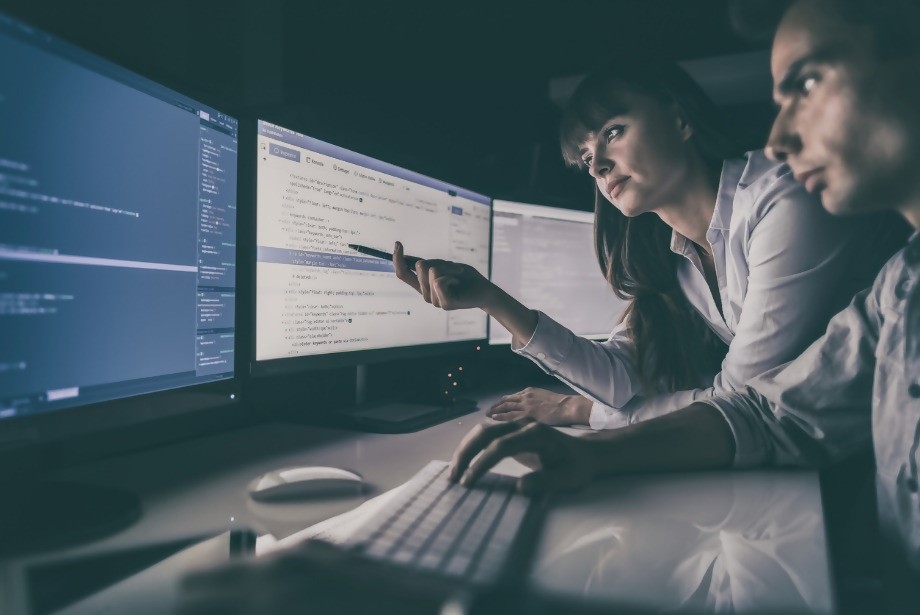 Refusing to offer sufficient support for the sole reason of being a part of contingent workforce will lead to poor performance and demotivation, thus leading to ending with huge loss in valuable resources and budget. It is imperative to understand that the contingent workforce needs abundant guidance and every possible information to carry out their job efficiently. For instance, let's consider the case of an engineer, though he/she possesses prerequisite skills needed to perform his/her job efficiently, there would still be a gap in terms of run-down of company software, hardware, and system details before he is commencing with the project; along with HR and other company policies pertaining to the project.
How to fix? Irrespective of whether the employee is full-time or part of a contingent workforce, it is only ideal and mandatory to offer necessary information regarding the project as well as the organization. Throwing a glimpse of the basic know-hows is of no proper use. Every employee deserves to know every bit of information on the organization to perform better and inculcate inclusiveness.
Finding value in workforce that works in the office
The current market we function in is witnessing constant disruptions across genres, mounting competition, explosive economic situations and ever altering buyer demands. The best for a business might not necessarily come from people working only on your payroll. People in the contingent workforce are experts across an assortment of fields and getting their expertise to drive your business is also of pinnacle importance. They not only help you scale your business and meet challenges head-on but keep rising from an unpredictable marketplace, also bring fresh perspectives on the table that help you propel your vision in the right direction.