This Email Marketing Manager job description template can be posted to online job forums and career pages to recruit candidates. You can modify the requirements and responsibilities given in this template according to the specific need of your company.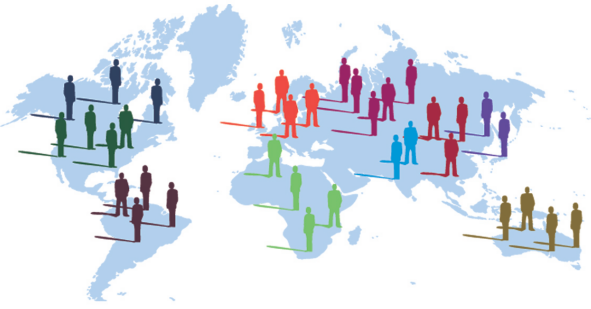 Key Responsibilities of Email Marketing Manager
Develop and execute email marketing campaigns
Collaborate with the content team for creating newsletters for company updates
Upgrade email templates using creative graphics as well as other visual aids
Job brief
We are hiring an Email Marketing Manager for leading and managing our company's email marketing activities.
What does an Email Marketing Manager do?
An Email Marketing Manager develops and executes email marketing campaigns, creates newsletters, and manages email databases. An Email Marketing Manager promotes a company's brand by ensuring that its customers stay aware of the latest company updates such as new releases and company events.
In order to succeed in this role, you must have the ability to generate compelling ideas that promote sales. You must also have a sound knowledge of email marketing and prior experience in managing email campaigns. So, if you like to work in a fast-paced environment and qualify our requirements, we would like to hear from you.
Responsibilities
Developing and executing email marketing campaigns
Collaborating with the content team for creating newsletters for company updates
Upgrading email templates using creative graphics as well as other visual aids
Proofreading emails for grammar, spelling, and clarity
Ensuring mobile-friendly templates for emails and newsletters
Communicating with customers in a timely manner for minimizing unsubscribes
Creating databases of emails for the purpose of lead generation
Increasing the company's email list by identifying the target audience
Analyzing campaign performance, identifying discrepancies, and suggesting improvements
Recording and reporting on revenue increase caused by email marketing campaigns
Ensuring that all emails comply with industry policies as well as company regulations
Requirements
At least a Bachelor's degree in Marketing, Mass Communication, Journalism, or a relevant field
Prior experience as an Email Marketing Manager
Experience with content management systems (e.g. WordPress) and HTML/CSS
Experience with marketing automation technologies
Sound knowledge of online analytics (e.g. Google Analytics) and SEO/SEM
Sound knowledge of email databases and analytical tools
Excellent project management and copywriting skills
Ability to perform within tight deadlines while working in a fast-paced environment
Proficiency in English
Strong verbal as well as written communication skills
Exceptional time-management and organizational skills
A keen eye for details
An analytical mind with a problem-solving attitude