This Digital Media Specialist job description template can be posted to online job forums and career pages to recruit
candidates. You can modify the requirements and responsibilities given in this template according to the specific need of your company.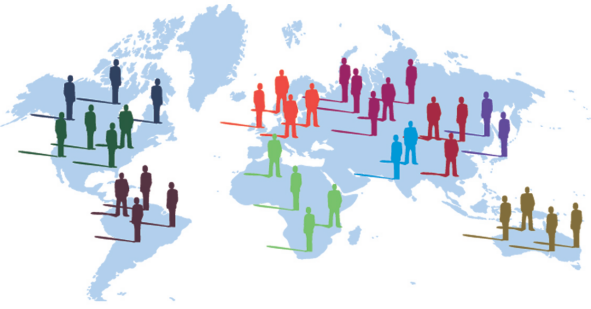 Key Responsibilities of Digital Media Specialist:
Design and execute digital media strategies/campaigns in accordance with our business goals
Create digital content for the company (e.g. press releases, podcasts, websites, and blogs)
Manage, monitor, and control digital media projects
Job brief
We are hiring a qualified Digital Media Specialist for leading our marketing operations by effectively using digital media tools.
What does a Digital Media Specialist do?
A Digital Media Specialist works with various teams of a company for increasing client engagement and promoting it by using online marketing tools (e.g. podcasts, websites, and blogs).
In order to succeed in this role, you must have prior experience in carrying out promotional, advertising, and marketing activities through online digital channels. So, if you like to work in a fast-paced environment and qualify our requirements, we would like to hear from you.
Responsibilities
Designing and executing digital media strategies/campaigns in accordance with our business goals
Creating digital content for the company (e.g. press releases, podcasts, websites, and blogs)
Managing, monitoring and controlling digital media projects
Staying aware of the latest trends and advancements in digital media
Monitoring KPIs and ROI
Suggesting and implementing direct marketing techniques for increasing profitability
Liaising with Product Development, Sales, and Marketing teams for ensuring brand consistency
Establishing the company's web presence for the purpose of increasing brand awareness
Maintaining a strong online presence of the company through various social media channels
Requirements
At least a Bachelor's degree in Digital Media, Marketing, or a relevant field; qualification in Animation or Web Design is a plus
Prior experience as a Digital Marketing Manager, Digital Media Specialist, or a similar role
Experience with content management systems (e.g. WordPress) and web design software
Sound knowledge of all visual communication technologies
Experience working with media editing software (e.g. Photoshop, Premiere Pro, Final Cut Pro, Audacity)
Strong verbal as well as written communication skills
Exceptional project management and organizational skills
An analytical mind with a keen eye for details
Ability to multitask while working within tight deadlines in a fast-paced team environment