This CRM Director job description template can be posted to online job forums and career pages to recruit candidates. You can modify the requirements and responsibilities given in this template according to the specific need of your company.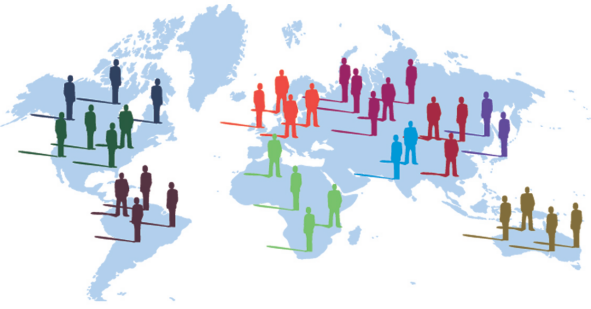 Key Responsibilities of CRM Director
Design and implement effective marketing techniques for the purpose of driving new customers
Ensure that the company's CRM systems are providing an effective sales funnel
Use CRM systems to monitor the company's relationships with the existing customers
Job brief
We are hiring a qualified CRM Director for fostering long-term profitable relationships with our customers by designing and monitoring effective marketing strategies.
What does a CRM Director do?
A CRM Director identifies new opportunities as well as proactively addresses the concerns of existing customers and hence builds a customer-oriented company. A CRM Director ultimately helps a company in achieving its business goals and increasing its revenue.
In order to succeed in this role, you must have experience with KPI metrics and Customer Relationship Management Systems. You must also be able to effectively coordinate with our Marketing and Sales Directors for increasing customer engagement and boosting our company's market presence.
Responsibilities
Designing and implementing effective marketing techniques for the purpose of driving new customers
Ensuring that the company's CRM systems are providing an effective sales funnel
Using CRM systems for monitoring the company's relationships with the existing customers
Conducting market research and also analyzing competition and trends
Reviewing and selecting suitable CRM software for our company
Assisting with the organization of promotional events for reaching prospective customers
Tracking marketing metrics as well as trends (e.g. conversion rates, web analytics)
Suggesting new methods for addressing our customers' needs
Planning as well as managing marketing campaigns through various channels
Setting specific strategies for retaining the existing customers
Requirements
At least a Bachelor's degree in Marketing, Advertising, or a relevant field
Experience with planning and executing end-to-end marketing projects
Familiar with the latest digital marketing methods as well as the best practices
Experience with analytical and CRM systems
Sound knowledge of customer acquisition, as well as customer retention strategies
Exceptional customer service and communication skills
Exceptional time-management and organizational skills