This Content Marketing Manager job description template can be posted to online job forums and career pages to recruit candidates. You can modify the requirements and responsibilities given in this template according to the specific need of your company.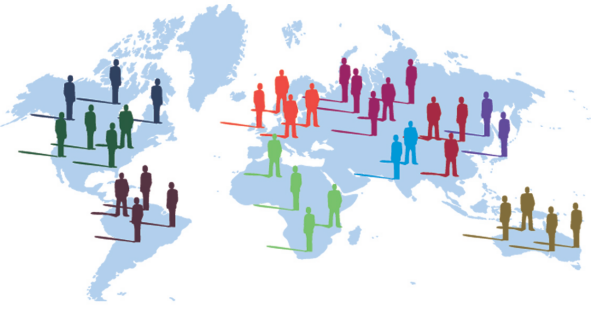 Key Responsibilities of Content Marketing Manager
Develop content marketing strategies and also set short-term goals for the company
Undertake content marketing initiatives for achieving business targets
Collaborate with writing and design teams for the purpose of producing high-quality content
Job brief
We are hiring a qualified Content Marketing Manager for strengthening our company's online presence and increasing our brand awareness.
What does a Content Marketing Manager do?
A Content Marketing Manager undertakes the responsibility for a company's inbound marketing strategies, such as lead generation, blogs, and social media channels.
In order to succeed in this role, you must have prior experience in content marketing or content creation. You must also have the ability to attract customers by developing engaging content. Most importantly, you must be fully aware of the latest marketing trends and emerging technologies.
Responsibilities
Develop content marketing strategies and also set short-term goals for the company
Undertaking content marketing initiatives for achieving business targets
Collaborating with writing and design teams for the purpose of producing high-quality content
Sharing content through various channels for the purpose of ensuring a strong web presence
Receiving customer feedback and generating ideas for increasing customer engagement
Optimizing content by taking Google Analytics and SEO into consideration
Analyzing metrics for web traffic
Delivering engaging content on a regular basis
Editing, proofreading, and improving the content
Developing editorial calendar, delegating tasks, and ensuring deadlines are met
Requirements
At least a Bachelor's degree in Marketing, Mass Communication, or a relevant field
Prior experience as a Content Marketing Manager
Experience working with MS Office
Experience with a content management system (e.g. WordPress)
Sound knowledge of all web publishing requirements
Excellent editing skills along with the ability to identify audience preferences
Experience with web traffic metrics and SEO
Proficiency in using social media channels
Proficiency in English with a keen eye for details
Strong verbal as well as written communication skills
Exceptional project management and organizational skills