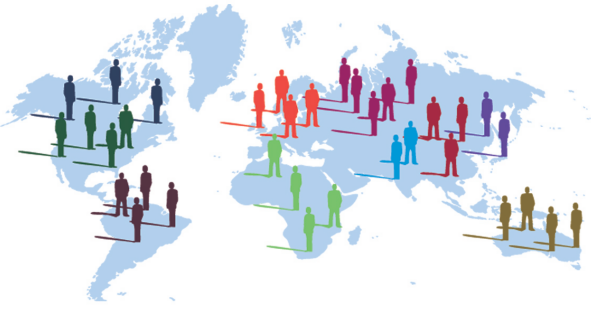 This Content Editor job description template can be posted to online job forums and career pages to recruit candidates. You can modify the requirements and responsibilities given in this template according to the specific need of your company.
Key Responsibilities of Content Editor
Update our social media and website with the latest content
Proofread, re-structure and edit articles written by content writers
Write marketing copy and blog posts for the purpose of promoting our products/services
Job brief
We are hiring a qualified Content Editor for researching, writing, proofreading, and publishing our online content.
What does a Content Editor do?
A Content Editor produces a company's monthly newsletter, fact-check writers' work, and also optimize online content for increasing user engagement. The ultimate goal is to produce quality content that will increase audience engagement and boost the company's brand awareness.
In order to succeed in this role, you must have experience in managing editorial calendars and a portfolio of your published articles. In addition to that, you must also have exceptional writing and editing skills needed for generating compelling content.
Responsibilities
Updating our social media and website with the latest content
Proofreading, re-structuring, and editing articles that are written by content writers
Writing marketing copy and blog posts for the purpose of promoting our products/services
Monitoring user engagement and web traffic (e.g. bounce rates)
Generating new ideas about industry-related topics
Managing editorial calendar for ensuring timely publication
Optimizing published articles using SEO techniques
Collaborating with design and marketing teams for creating visual aids
Crafting and sending our company's monthly newsletter
Interviewing industry professionals and using online sources for researching topics
Requirements
At least a Bachelor's degree in Marketing, Mass Communication, Journalism, or a relevant field
Prior experience as a Web Editor, Content Editor, or a similar role
A portfolio of published works
Experience working with MS Office and design software (e.g. Illustrator, Photoshop, InDesign, etc.)
Experience with a content management system (e.g. WordPress)
Familiarity with keyword research and SEO principles
Ability to perform while working within tight deadlines in a fast-paced team environment
Strong verbal as well as written communication skills
Exceptional time-management and organizational skills