This Chief Marketing Officer job description template can be posted to online job forums and career pages to recruit candidates. You can modify the requirements and responsibilities given in this template according to the specific need of your company.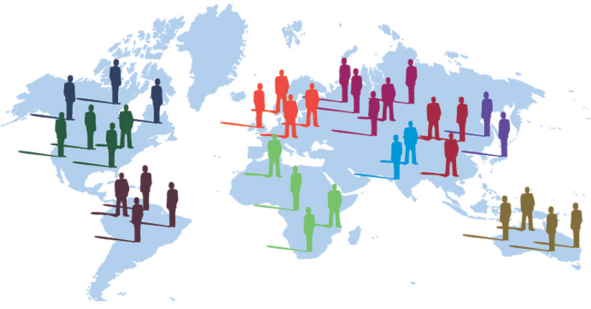 Key Responsibilities of Chief Marketing Officer
Define marketing strategies for supporting the overall objectives and strategies of the company
Liaise with various departments for maintaining a consolidated approach to customer service and distribution while also meeting market demands
Identify market trends and direct the company's market research efforts
Job brief
We are hiring a qualified Chief Marketing Officer for overseeing our company's marketing operations and also develop our marketing vision and strategy. What does a Chief Marketing Officer do? A Chief Marketing Officer manages and directs the team of marketing professionals for ensuring the success of the marketing efforts of a company. The ultimate goal is to ensure that the company's marketing strategies outperform its competition.
In order to succeed in this role, you must have experience in developing marketing strategies along with a passion for marketing. In addition to that, you must also have sharp business acumen as well as the ability to execute complex marketing operations. So, if you like to work in a fast-paced environment and qualify for the following requirements, we would like to hear from you.
Responsibilities
Defining marketing strategies for supporting the overall objectives and strategies of the company
Liaising with various departments for maintaining a consolidated approach to customer service and distribution while also meeting market demands
Identifying the market trends and directing the company's market research efforts
Building an efficient team for marketing operations
Creating a network of the company's strategic partners
Designing and coordinating promotional campaigns, public relations, and other similar efforts across various channels (e.g. press, digital media, etc.)
Planning and organizing marketing functions/operations (e.g. product development, communications, branding, etc.), while also ensuring their compliance with the company's "voice"
Developing feasible marketing plans and also overseeing their implementation on a regular basis
Requirements
At least a Bachelor's degree in Marketing, Mass Communication, Journalism, or a relevant field
Prior experience as a Chief Marketing Officer
Proven experience in developing successful marketing strategies and plans (e.g. product promotion, branding, etc.)
Experience working with MS Office and CRM software
Experience with content management systems (e.g. WordPress)
Sound knowledge of data analyses and market research methods
Ability to use marketing techniques for digital channels (e.g. social media) and also for non-digital channels (e.g. press)
Understanding of other business disciplines, especially Finance and IT
Exceptional leadership qualities
Strong verbal as well as written communication skills
Exceptional management and organizational skills
An analytical mind with a problem-solving attitude