This Brand Ambassador job description template can be posted to online job forums and career pages to recruit candidates. You can modify the requirements and responsibilities given in this template according to the specific need of your company.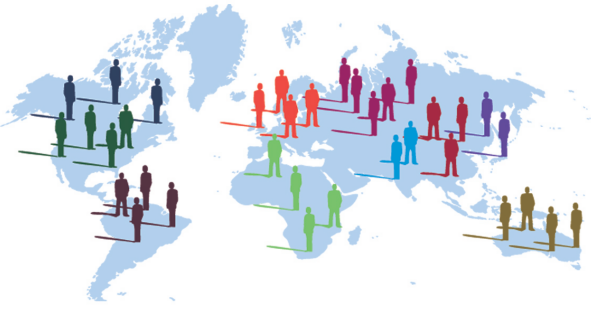 Key Responsibilities
Create posts about our company's products or services on online channels (e.g. forums and social media)
Create, share and respond to feedback and online reviews
Participate in various trade shows as the spokesperson for our company
Job Statement
We are hiring a Brand Ambassador to serve as our company's face and also promote our services/products.
What does a Brand Ambassador do?
A Brand Ambassador attends corporate events and trade shows for showcasing a company. The ultimate goal is to increase the brand awareness of a company by generating new opportunities for it.
In order to succeed in this role, you must have the ability to handle online as well as offline customers. You must also have the ability to answer clients' queries and advertise our products through social media channels.
Key Responsibilities
Posting about our company's products or services on online channels (e.g. forums and social media)
Creating, sharing, and responding to feedback and online reviews
Participating in various trade shows as the spokesperson for our company
Providing feedback to the Production and Marketing departments about clients' requests
Tracking and reporting on the marketing activities of competitors
Organizing and managing marketing events
Tracking clients' preferences and also suggesting advertising/positioning ideas
Using word-of-mouth marketing tactics, like referring the company to your friends
Monitoring online comments and responding to or forwarding them to the Marketing department
Networking and building trust relationships with prospective customers
Developing a thorough understanding of our services/products for informing potential customers
Job Requirements
At least a Bachelor's degree in Marketing, Mass Communication, or a relevant field
Prior experience as a Brand Ambassador or a similar role; sales experience is a plus
Strong online presence and social media following on various platforms
Experience in creating high-quality original content for the purpose of increasing brand awareness
Experience working with social media scheduling tools (e.g. Buffer and Hootsuite)
Understanding of branding, marketing, and advertising
Experience in event planning or coordination
Strong organizational skills
Ability to work independently
Strong time management skills
A valid driver's license and reliable transportation