This Associate Product Manager job description template can be posted to online job forums and career pages to recruit candidates. You can modify the requirements and responsibilities given in this template according to the specific need of your company.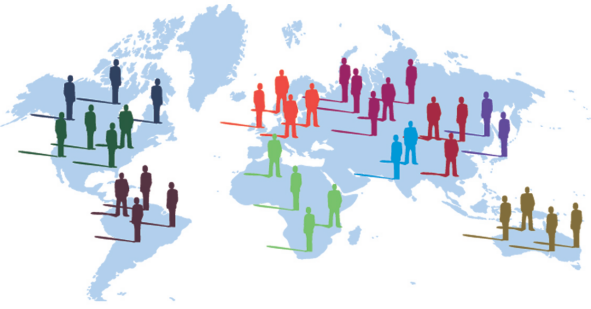 Key Responsibilities of Associate Product Manager
Coordinate with the engineering department for delivering functional solutions
Perform quality assurance tests on products for the purpose of ensuring quality
Suggest product enhancements for improving the user experience
Job brief
We are hiring an Associate Product Manager for participating in the development of our new products, from concept to completion.
What does an Associate Product Manager do?
An Associate Product Manager gathers product requirements, prioritizes features implementations, and improves overall customer experience. The ultimate goal is to develop quality products that meet market demands as well as customer requirements.
In order to succeed in this role, you must have prior experience in project management as well as a solid technical background. So, if you like to work in a fast-paced environment and qualify for the following requirements, we would like to hear from you.
Responsibilities
Coordinating with the engineering department for delivering functional solutions
Performing quality assurance tests on products for the purpose of ensuring quality
Suggesting product enhancements for improving the user experience
Participating in system configuration and analyzing market competition
Creating documents for supporting internal teams as well as external users
Monitoring and reporting on customer's reactions after product launch
Liaising with the Marketing department for ensuring the positioning and advertisement of new products
Prioritizing the processes of new features implementation and also set specific timelines
Conducting research for identifying market gaps and customer needs
Requirements
At least a Bachelor's degree in Marketing, Business Administration, or a relevant field
Prior experience as an Associate Product Manager
Experience in managing products through their lifecycles
Familiarity with marketing techniques, consumer behavior, and market research
Familiar with all web technologies
Experience with project management tools (e.g. Trello, Jira)
Ability to collaborate with various departments and teams
Strong verbal as well as written communication skills
Exceptional time-management and organizational skills
An analytical mind with a problem-solving attitude and a keen eye for details