This Art Director job description template can be posted to online job forums and career pages to recruit candidates. You can modify the requirements and responsibilities given in this template according to the specific need of your company.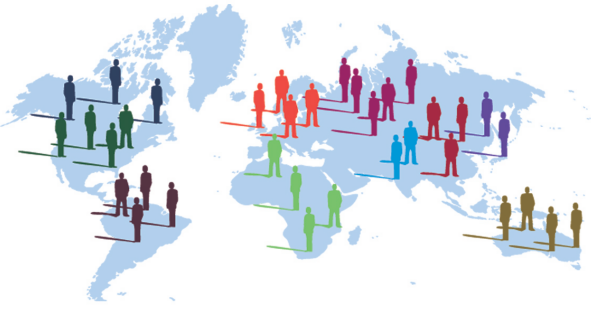 Key Responsibilities
Understand target audience, strategic positioning, and marketing initiatives
Produce art layouts, sketches, and storyboards on the basis of creative ideas and visions
Generate innovative concepts and ideas while working with copywriters
Job Statement
We are hiring a passionate Art Director for joining our team and contribute to our marketing efforts.
What does an Art Director do?
An Art Director translates branding and marketing strategies into impressive, innovative, and effective campaigns for stimulating the desired target audience of a company.
In order to succeed in this role, you must be design-savvy with the ability to perform in a team environment. You must also be able to discover ways of maximizing audience engagement and conversion. So, if you like to work in a fast-paced environment and qualify our requirements, we would like to hear from you.
Key Responsibilities
Understanding target audience, strategic positioning, and marketing initiatives
Producing art layouts, sketches, and storyboards on the basis of creative ideas and visions
Generating innovative concepts and ideas while working with copywriters
Staying aware of all trends and best practices, and also implementing them
Presenting creative ideas to team members as well as clients
Managing and delegating responsibilities to team members, and also providing directions/guidelines
Taking projects from conceptualization to execution and staying within deadlines
Collaborating with internal teams
Job Requirements
At least a Bachelor's degree in art, graphic design, advertising, or a related field
A portfolio demonstrating creativity and design skills
Experience working with design software (e.g. Illustrator, Photoshop, InDesign, etc.) as well as other wire-framing tools
Experience with package design, logo design, web layout design, typography, color, image selection, and print production
Strong communication and interpersonal skills
Strong leadership and management skills
Ability to work well in a team and collaborate with other departments
Strong attention to detail and ability to multitask
Understanding of branding, marketing, and advertising
Ability to manage multiple projects at once and meet deadlines
Strong understanding of user-centered design principles