This Advertising Account Executive job description template can be posted to online job forums and career pages to recruit candidates. You can modify the requirements and responsibilities given in this template according to the specific need of your company.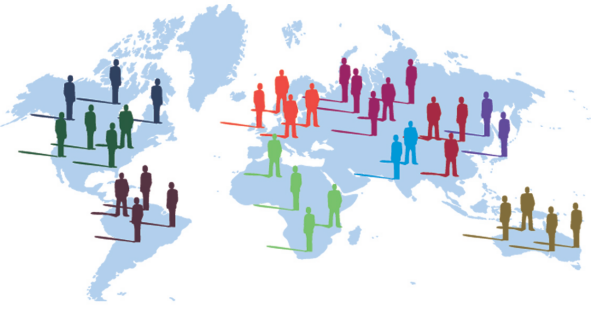 Key Responsibilities
Collaborate with the advertising team on creating suitable advertising material or promotional events in accordance with the client's goals
Learn about clients' industry or business activities for the purpose of suggesting personalized and applicable solutions
Listen to clients' advertising suggestions and connect them to relevant people in the company
Job Statement
We are hiring an Advertising Account Executive for managing our customers' accounts and linking them with our company.
What does an Advertising Account Executive do?
An Advertising Account Executive listens to customers' preferences and provides them with useful advice as well as services. The ultimate goal of an Advertising Account Executive is contributing to the development and growth of a company by acting as the key contact of the assigned clients and ensuring their satisfaction.
To succeed in this role, you must have the ability to listen to the clients, comprehend their problems, and instantly provide solutions. So, if you like to work in a fast-paced environment and qualify our requirements, we would like to hear from you.
Key Responsibilities
Collaborating with the advertising team on creating suitable advertising material or promotional events in accordance with the client's goals
Learning about clients' industry or business activities for the purpose of suggesting personalized and applicable solutions
Listening to clients' advertising suggestions and connecting them to relevant people in the company
Undertaking administrative tasks and also keeping records of clients
Negotiating deadlines and budgets, and also justifying schedules and costs by making detailed presentations
Employing networking techniques for the purpose of attracting new clients
Remaining in close contact with clients for comprehending their requirements and specifications
Job Requirements
At least a Bachelor's degree in Marketing, Mass Communication, Journalism, or a relevant field
Prior experience as an Advertising Account Executive
Experience with MS Office and Customer Relationship Management Software
Sound knowledge of advertising and marketing practices
Exceptional multitasking skills and the ability to work with various clients at a time
Strong verbal as well as written communication skills
Excellent presentation skills
A team player with a keen eye for details
An analytical mind with a problem-solving attitude