This Marketing Associate job description template can be posted to online job forums and career pages to recruit
candidates. You can modify the requirements and responsibilities given in this template according to the specific need of your company.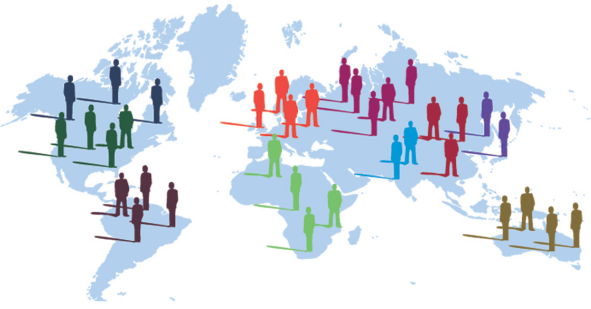 Key Responsibilities of Marketing Associate
Manage day-to-day administrative tasks for ensuring that our marketing operations run smoothly
Identify prospective customers as well as new opportunities by conducting market research
Collect and analyze the behavioral data of customers by various techniques (e.g. surveys, web traffic)
Job brief
We are hiring a Marketing Associate for helping us in building effective marketing campaigns for us so that we may achieve our long-term business goals.
What does a Marketing Associate do?
A Marketing Associate undertakes various tasks which contribute to the planning and implementation of advertising and marketing activities of a company.
In order to succeed in this role, you must have a sound understanding of marketing techniques, customer behavior, and market research methods. In addition to that, you must also have the ability to generate spreadsheets, analyze qualitative and quantitative data, and interpret KPI and ROI metrics.
Responsibilities
Managing day-to-day administrative tasks for ensuring that our marketing operations run smoothly
Identifying prospective customers as well as new opportunities by conducting market research
Collecting and analyzing the behavioral data of customers by various techniques (e.g. surveys, web traffic)
Monitoring the marketing activities of our competitors
Preparing sales forecast reports on a regular basis
Maintaining records of past marketing campaigns' results and marketing metrics
Collaborating with the Content and Design team for creating brochures, newsletters, and other advertising materials
Creating reports on sales and marketing metrics (e.g. conversion rates)
Assisting us in the organization of marketing campaigns and promotional events
Requirements
At least a Bachelor's degree in Marketing, Mass Communication, Journalism, or a relevant field
Prior experience as a Marketing Associate
Sound knowledge of marketing tools, techniques, and best practices
Experience in organizing SEO/SEM marketing campaigns
Experience with Google AdWords, web analytics tools, and MS Excel
Excellent presentation skills
Proficiency in English
Strong verbal as well as written communication skills
Exceptional time-management and organizational skills
A keen eye for details
An analytical mind with a problem-solving attitude