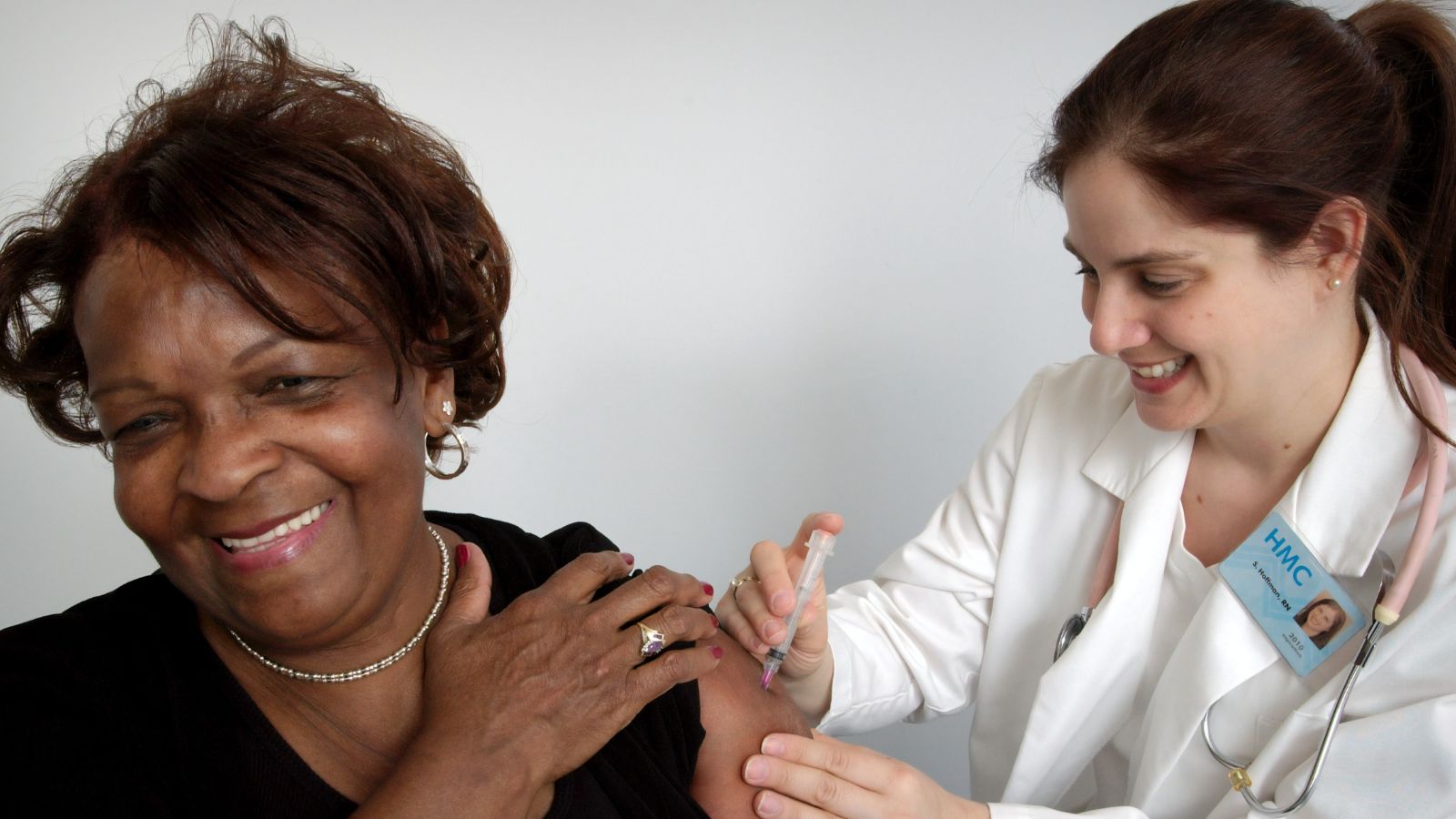 Glider guarantees nursing skill across patient care, clinical, and technical needs
Nursing roles are some of the most competitive positions to fill in healthcare recruiting. Glider efficiently verifies a nursing candidate's technical, clinical, and patient care expertise for hundreds of nursing roles using compliant AI Skills-Intelligence technology.

Acute Rehabilitation Nurse
Advanced Practice Nurse
Cardiovascular Nurse
Certified Nurse Midwife
Certified Registered Nurse Anaesthetist (CRNA)
Clinical Nurse
Coronary Care Unit (CCU) Nurse
Critical Access Hospital Nurse
Critical Care Nurse
Family Nurse Practitioner
Electrophysiology Nurse
Emergency Room Nurse

Endocrine Nurse

Flight Nurse
Geriatric Nurse
Gerontological Nurse
Hospice Nurse
Long Term Care Nurse
LPN/LVN - Acute Care
LPN/LVN - Adult (General Examination)
LPN/LVN - Crisis Care
LPN/LVN - Home Health
LPN/LVN - Occupational Health
LPN/LVN - Psychiatric
LPN/LVN - Public Health
LPN/LVN - Skilled Nursing Facility
Medical Intensive Care Unit (MICU) Nurse
Mental Health Nurse
Nurse Anesthetist
Nurse Educator

Nurse Practitioner
Nurse Supervisor
Occupational Health Nurse
Oncology Nurse
Orthopaedic Nurse
Paediatric Intensive Care Unit (PICU) Nurse
Registered Nurse
Surgical Nurse
Travel Nurse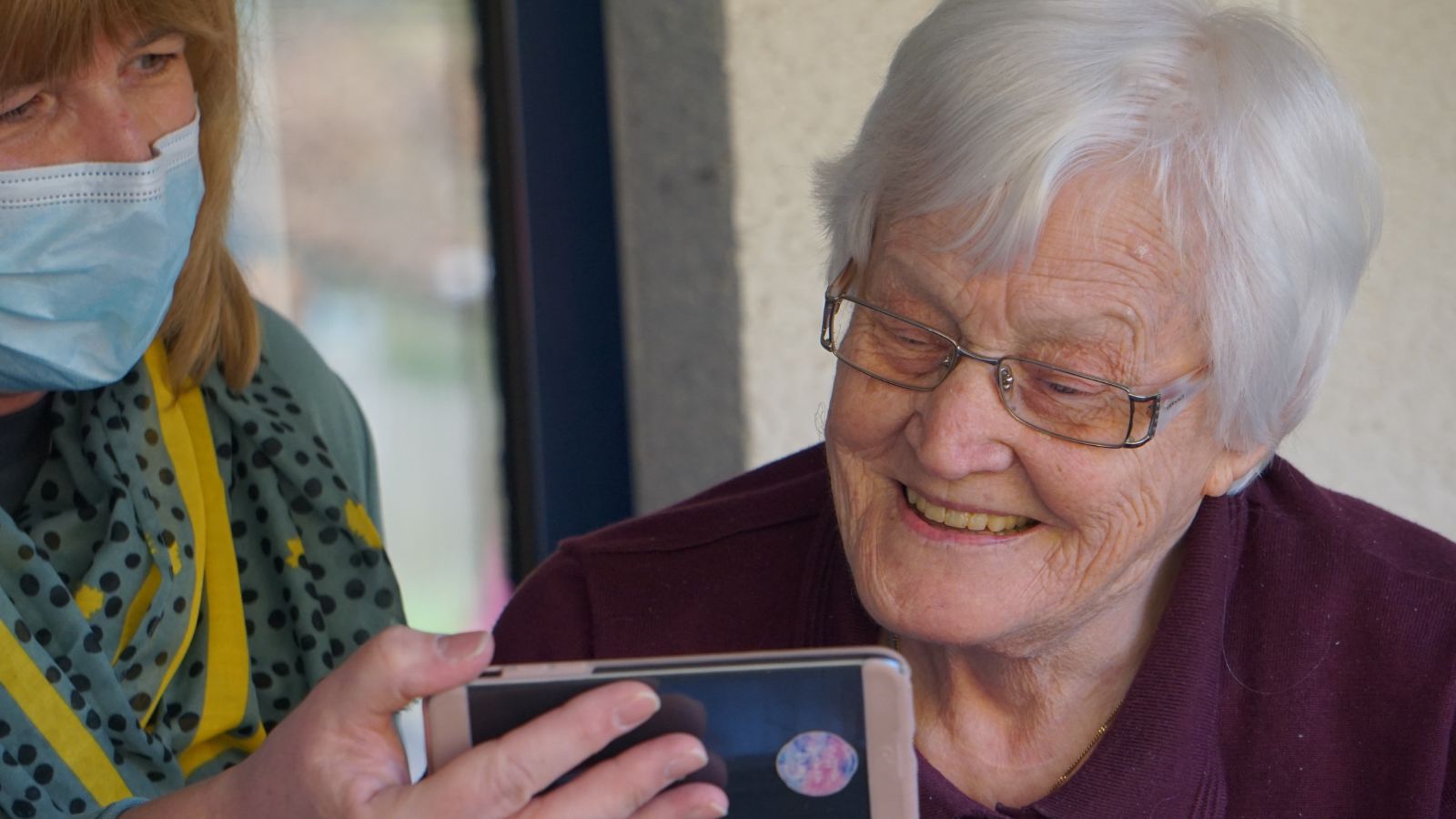 Glider guarantees allied health professionals meet top medical marks
Allied health professionals work alongside medical professionals to provide diagnostic, therapeutic, technical, and direct patient care support. Glider makes it easy to validate skill for the entire breadth of allied healthcare roles.

Clinical Laboratory Aide
Cytotechnician
Dental Laboratory Technologist
Dental Office Manager
Dialysis Technician
Electroencephalograph Technician
Emergency Medical Technician—Paramedic
Exercise Physiology
Health Unit Coordinator
Hematology Technician
Histologic Technician
Home Health Aide
Medical Assistant
Medical Illustrator
Medical Laboratory Technician
Medical Office Manager
Medical Radiation Dosimetry Technician / Dosimetrists
Medical Records Technician
Medical Technician
Mental Health/Human Services Coordinator
Music Therapist
Nuclear Medical Technician
Nursing Assistant
Occupational Therapist
Orthotics/Prosthetics
Physical Therapist
Podiatric Assistant
Practical Nursing Assistant
Radiologic (Medical) Technician
Recreational Therapist
Respiratory Therapist
Speech/Hearing Therapist Aide
Surgical Technician
Therapeutic Child Care Worker
Veterinarian Assistant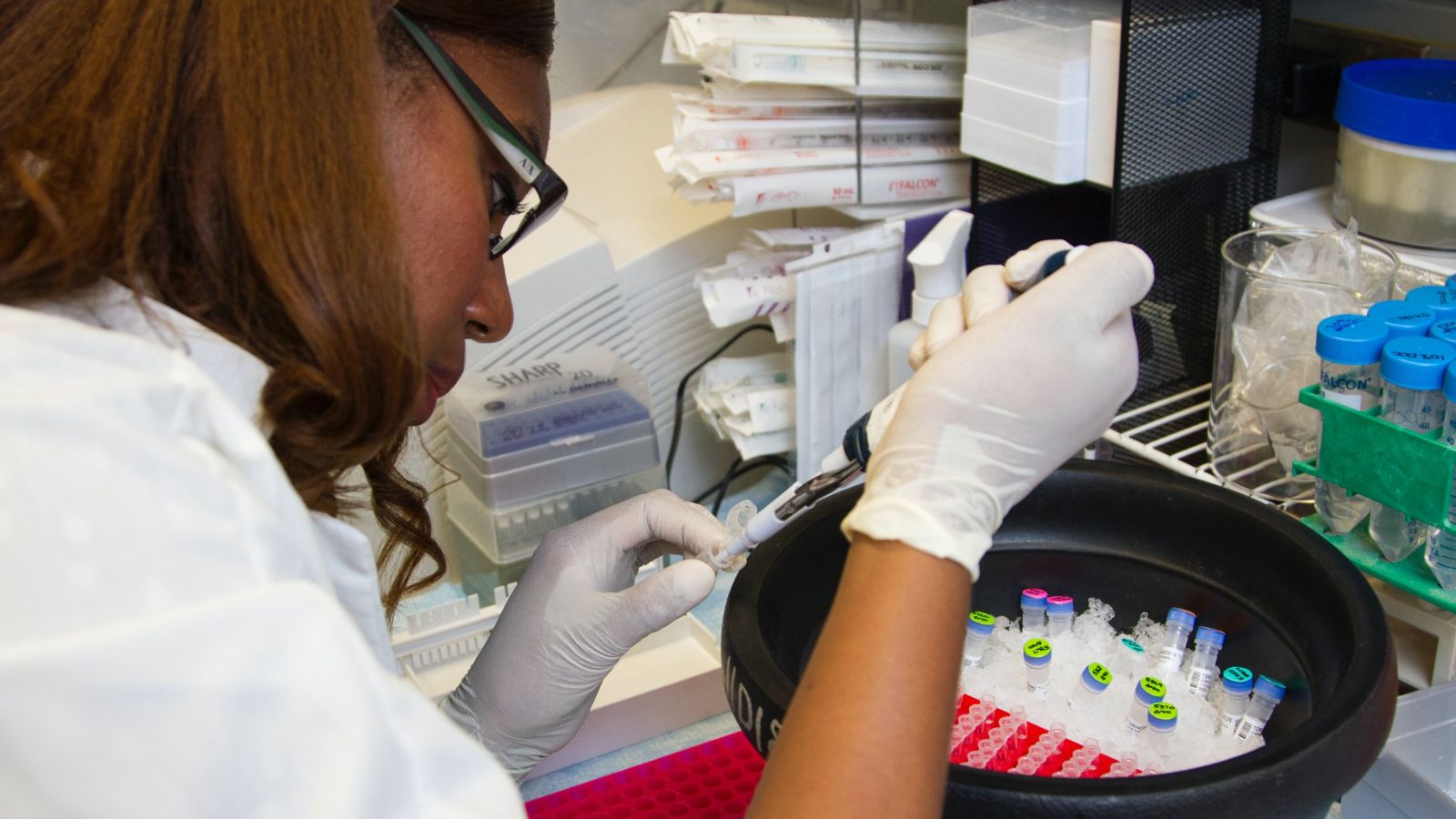 Glider guarantees objective hiring for all your clinical and scientific roles
Evaluating clinical and scientific skills requires subject matter expertise, which is time-consuming and costly. Glider removes that burden from recruiters, confirming competency across hundreds of clinical, medical, and scientific skills.

Analytical Chemist
Bio Analytical Scientist
Bio Process Associate
Biochemist
Biologist
Biostatistician
Chemistry Development/Chemist
Clinical Contract Coordinator
Clinical Evaluation Report (CER) Writer
Clinical Operations Management
Clinical Project Lead
Clinical Publication Associate
Clinical Research Associate (CRA)
Clinical Safety Representative
Clinical Scientist
Clinical Trial Administrator
Clinical/Managed Care Writer
Documentation Specialist
Drug Safety Specialist
Formulation Scientist
Lab Technician / Scientist
Medical Writer
Microbiologist
Pharmacovigilance (PV) Scientist
Regulatory Affairs Specialist
Safety Scientist
Sr. Clinical Scientist
Formulation Scientist
Trial Supply Manager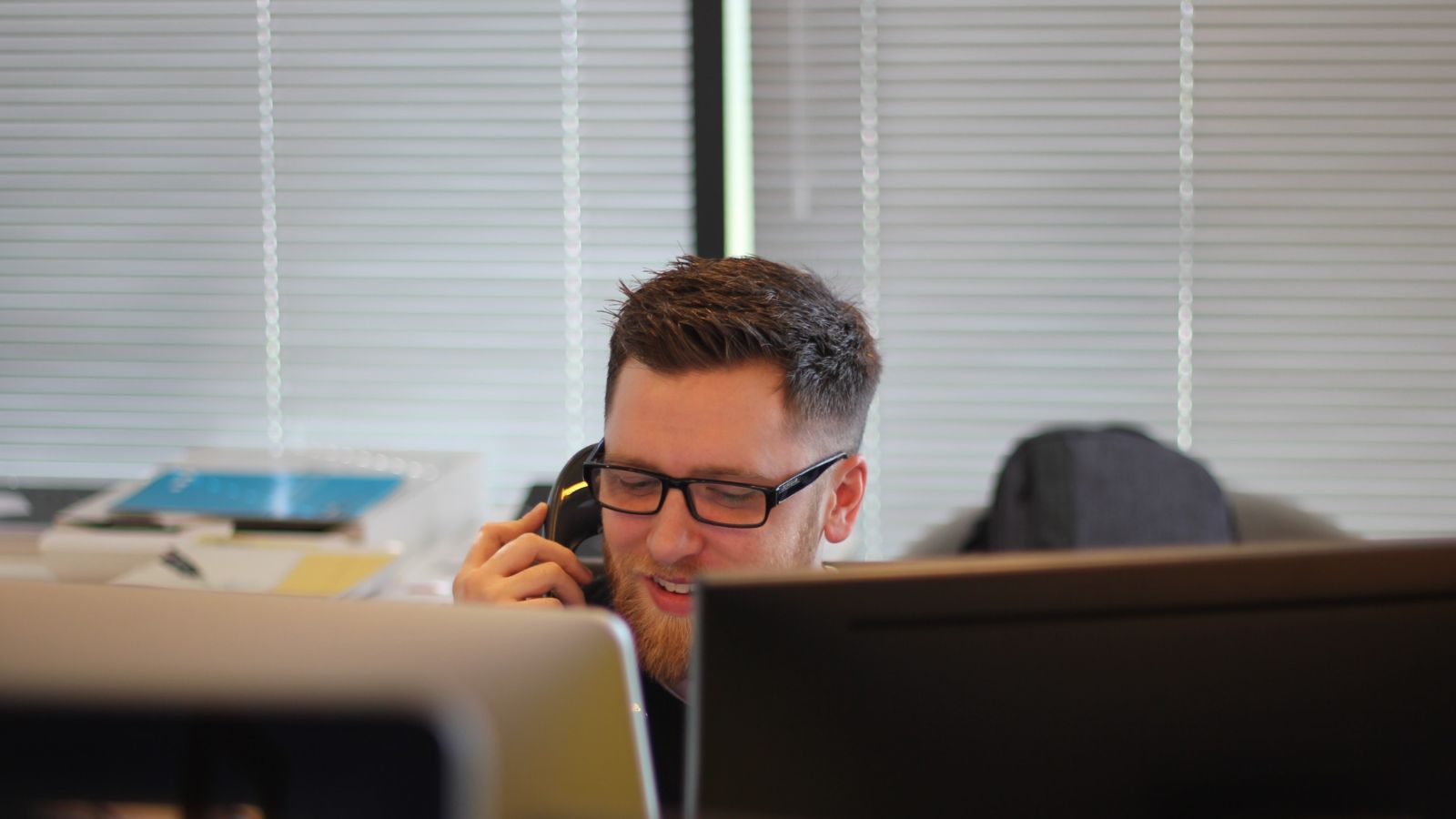 Glider guarantees healthcare admins exceed patient expectations and meet all regulations
There's a nuance to administrative healthcare professional skills with stringent compliance requirements like HIPPA laws, individual hospital requirements, and state-level mandates. Glider makes it easy, guaranteeing skill competency for hundreds of healthcare roles.

Administrative Assistant
Administrative Medical Assistant
Admitting Officers
Assistant Director of Nursing
Benefits Administrator
Bereavement Coordinator
Certified Professional Coder
Claims Processing Specialist
Compliance Officer
Customer Service Representative
Geriatric Care Coordinator
Health Information Management (HIM) Specialist
Health Services Manager
Hospital Public Relations Manager
Intake Coordinator
Medical Biller
Medical Coding Specialist
Customer Service Representative
Medical Office Manager
Medical Receptionist
Medical Coding Specialist
Medical Records Supervisor
Medical Secretary
Medical Transcriptionist
Nursing Home Manager
Patient Services Representative
Product Manager
Provider Network Manager
Quality Assurance Manager
(Medical) Underwriter