Contingent Staffing DinNer June 22, 2023
NYC Contingent Staffing Symposium
Everything you need to know about AI Recruiting and Skills-Based Hiring
Diversity/DEI, AI Recruiting, Skills-Based Hiring, and a slowing economy are impacting hiring. But how's this impacting contingent workforce programs?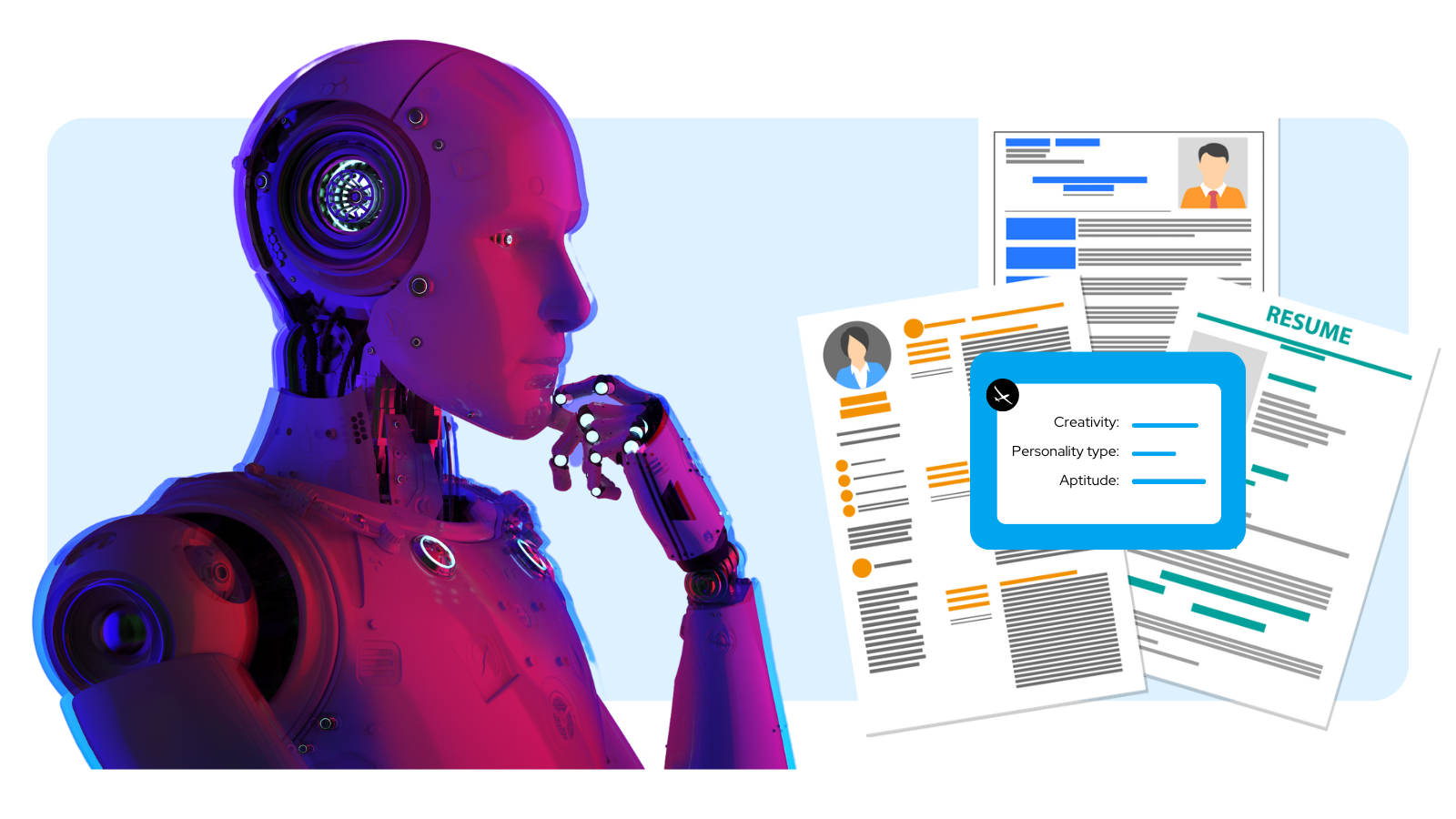 RSVP by June 12
VIP Symposium June 22
Dinner Sponsors


Join industry peers as we share collective insights about today's new reality of AI, Diversity, and Skills for contingent workforce programs.
Defining the right contingent program strategy to employ skills-based hiring, diversity, and AI
Best practices and use case examples of where and how to implement this new strategy across complex multi-party contingent hiring programs
Understanding the risks, how to mitigate them, and what to measure to determine success
Tentative Agenda
6-630 pm
: General Networking
630-6:45 pm
: Sponsor Intros
6:45-8 pm
: Dinner Discussion
8-8:30 pm
: Closing Remarks
8:30 pm
: Final Networking
Dinner Location
Chris Fastiggi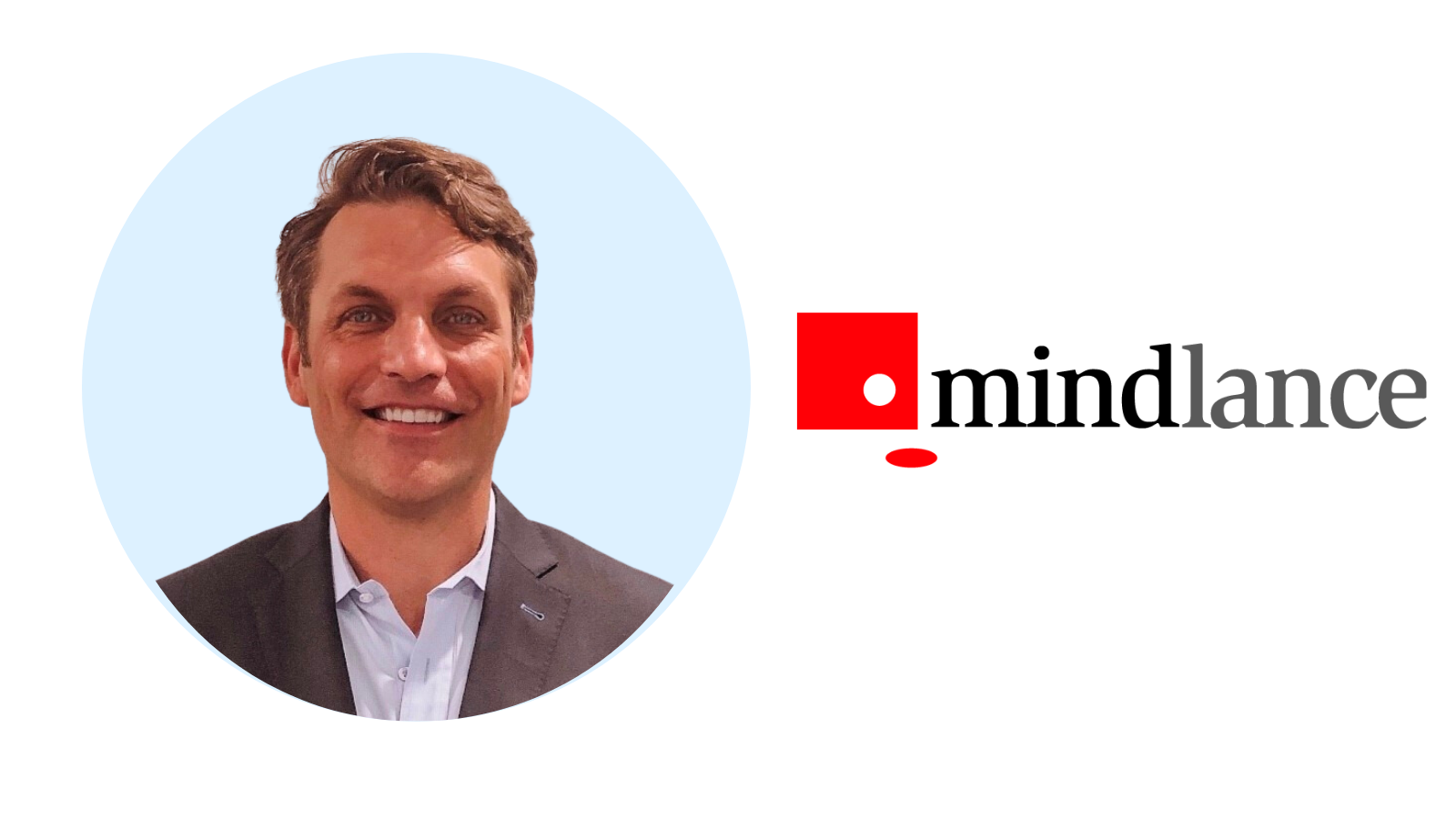 Chris Fastiggi
is the Chief Customer Officer at Mindlance, a certified diversity-owned business and recognized by SIA as a top US fastest-growing staffing firm. Chris brings over 20 years of direct experience overseeing and managing contingent workforce programs with Mindlance and other top staffing firms.
Mark Brodsky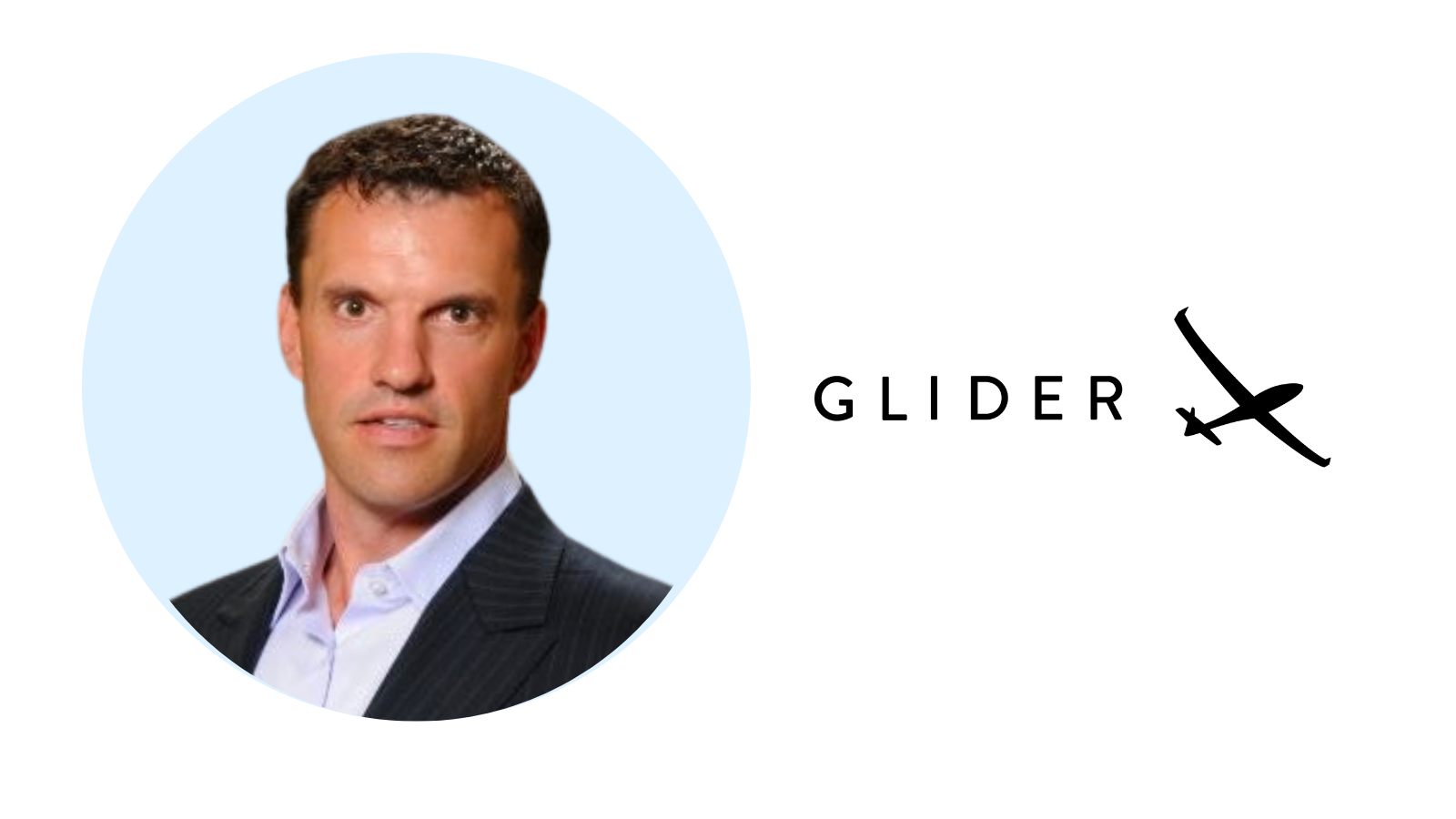 Mark Brodsky is a recognized thought leader in contingent staffing and serves as the VP of Global Sales at Glider AI. Mark has led contingent hiring program solutions for hundreds of brands from the largest financial from his tenure at Beeline and Glider AI.