Contingent Staffing Webinar

How ConnectiveRx Transformed its Contingent Staffing Strategy with Skills-Based Hiring, AI, and a VMS.
Register to watch the on-demand webinar with ConnectiveRx, Magnit, and Glider to learn how their partnership found $300,000 in savings while placing over 200 high-skilled, in-demand roles.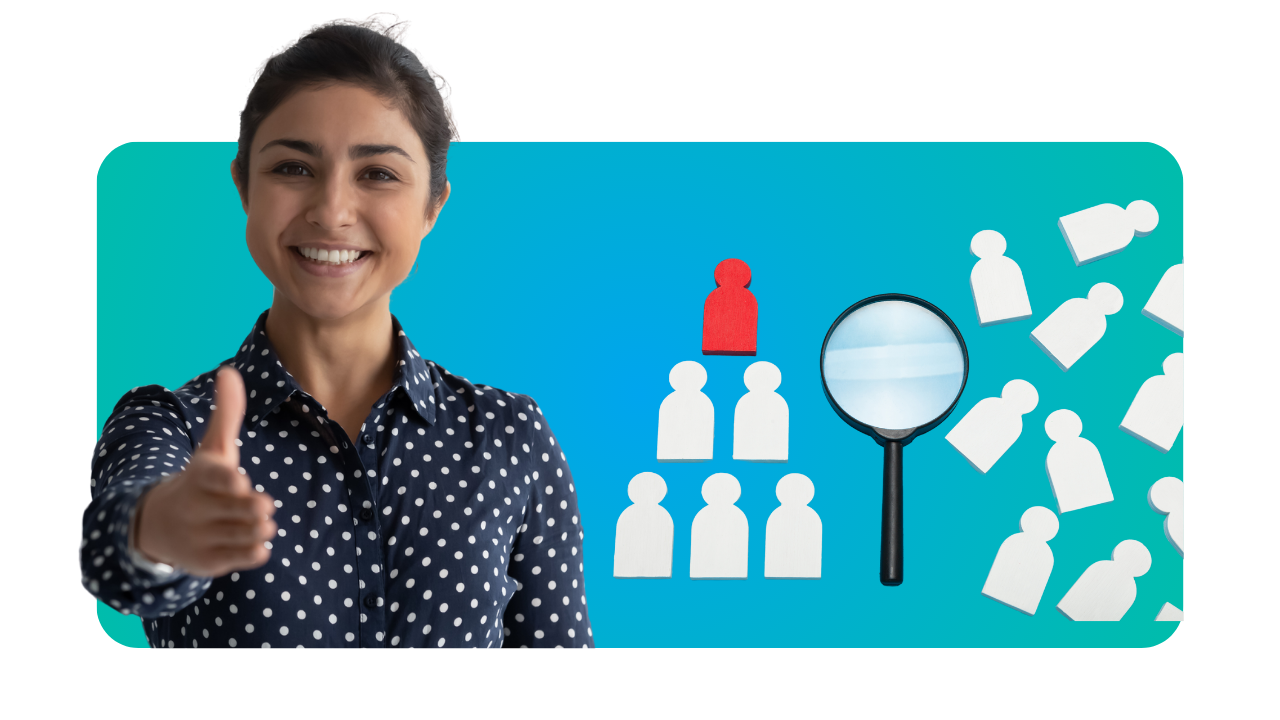 Register to Watch On-Demand

Webinar Partners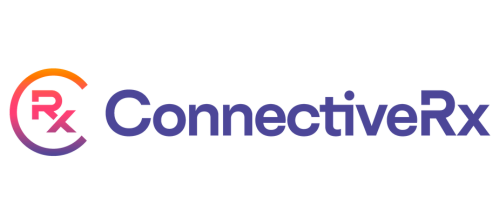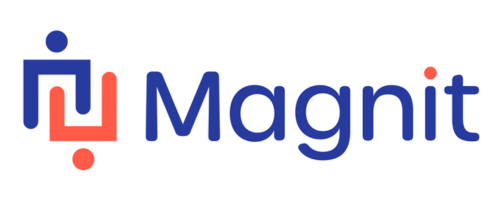 Register for insights on how to transform your contingent staffing programs:

How ConnectiveRx partnered with Magnit and Glider AI to optimize its recruiting funnel to hire at speed, and volume while keeping within budget.

How to leverage new technology like next-gen VMS with AI recruiting to address today's hiring demands for highly specialized roles

Understanding the evolving hiring criteria for brands like ConnectiveRx from KPIs, challenges, and decision-making process.

Sandi George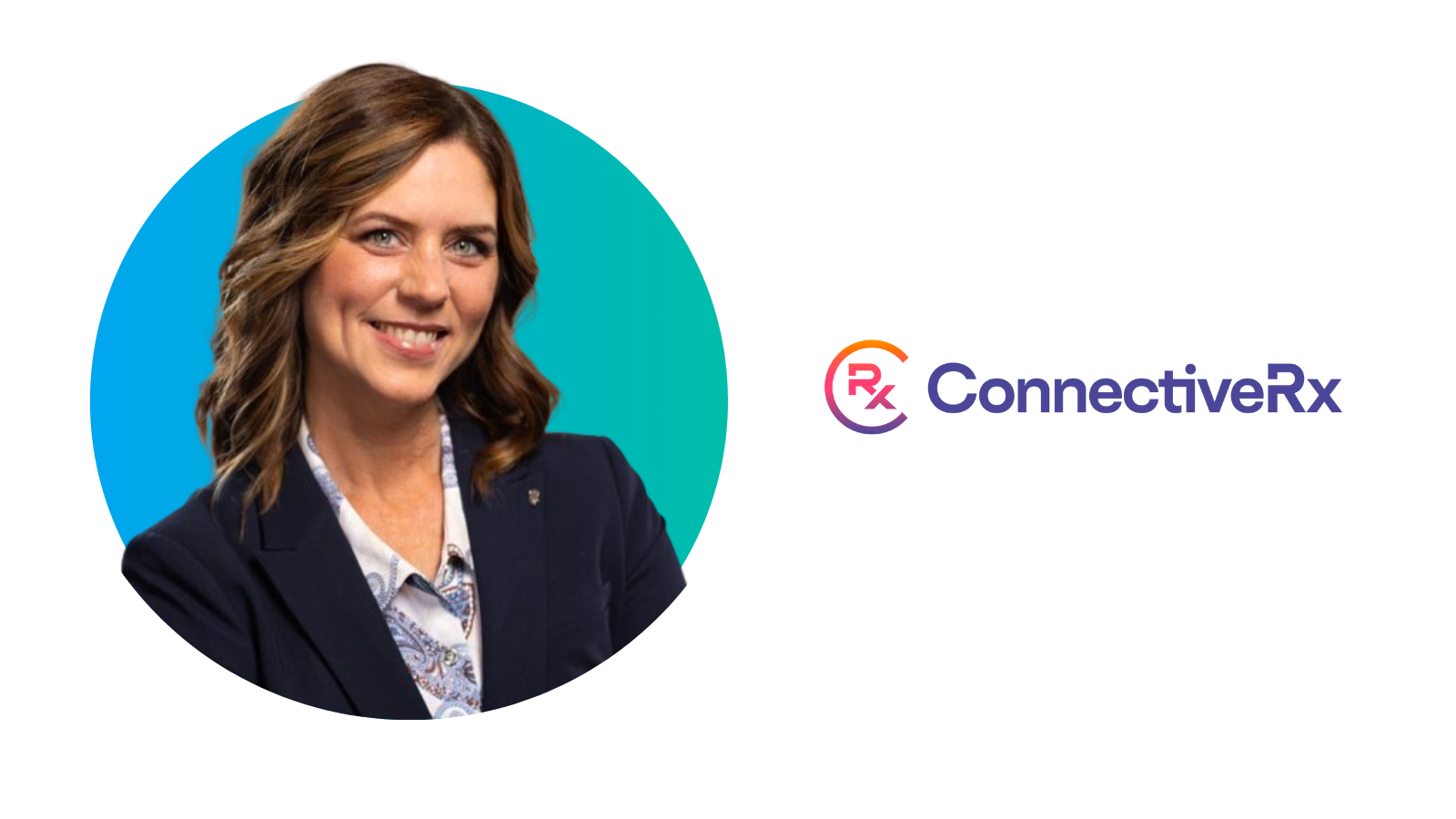 Sandi George
is the Director Talent Acquisition at ConnectiveRx.
Orli Becker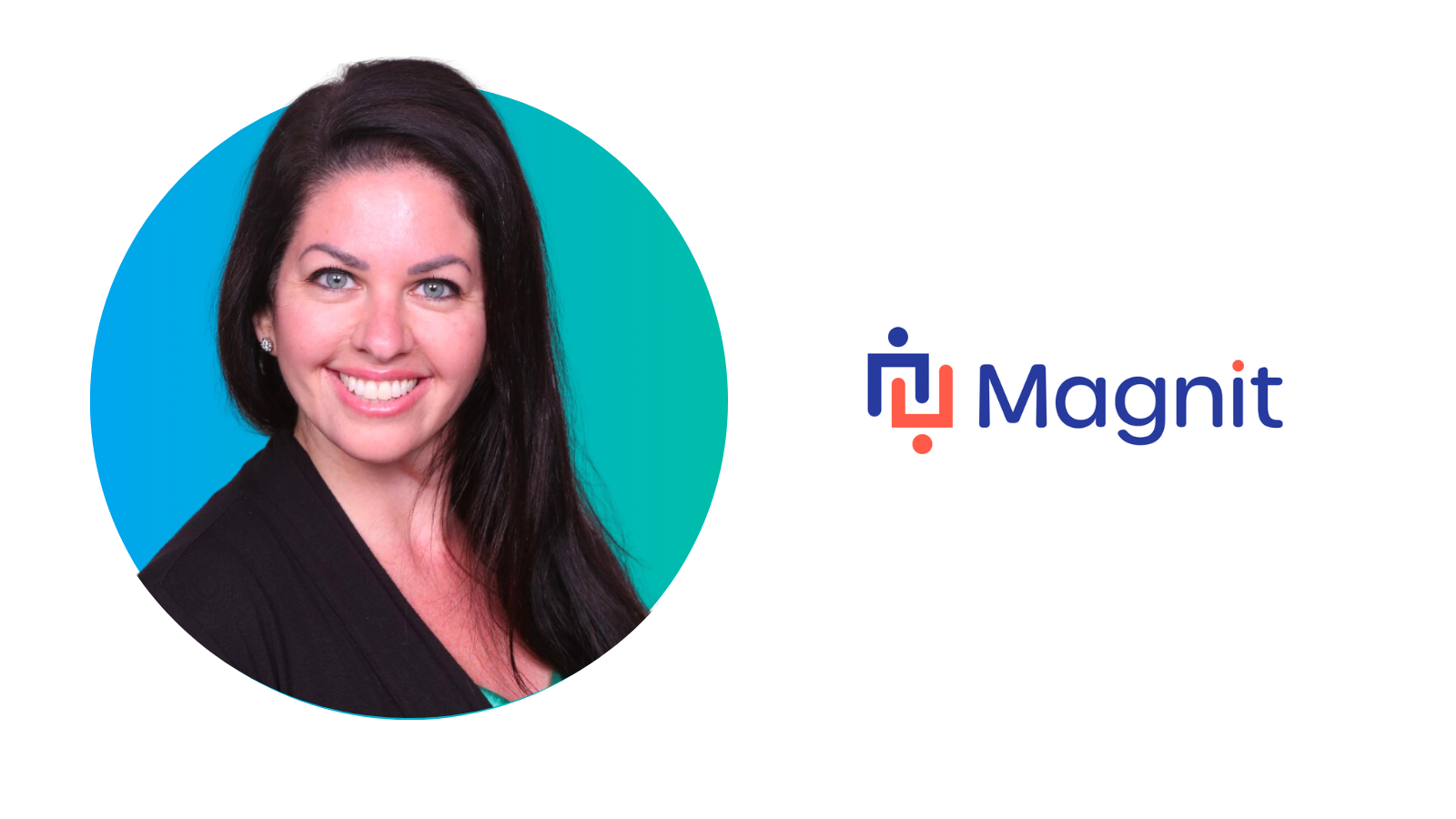 Orli Becker
is the VP and Head of Global VMS Solutions supporting global contingent programs.
Ben Walker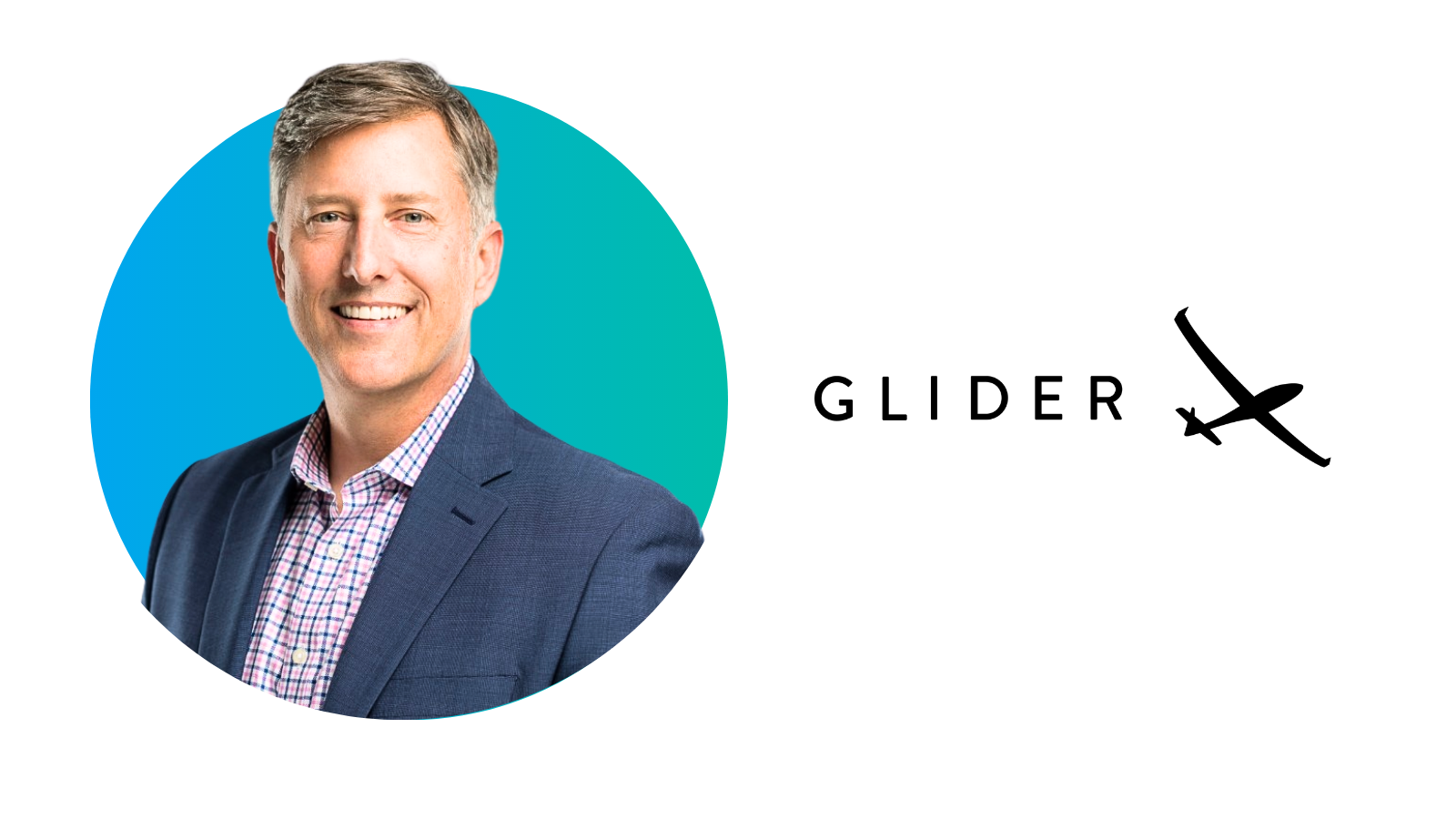 Ben Walker
is the VP of Operations at Glider AI and oversees customer programs.