WEBINAR on-demand:
AI in the Recruiting Tech Stack, the Good and the Bad
AI may seem like the silver bullet to reduced recruiting costs and improved ROI, but what are the risks? Join our session to find out what your peers think.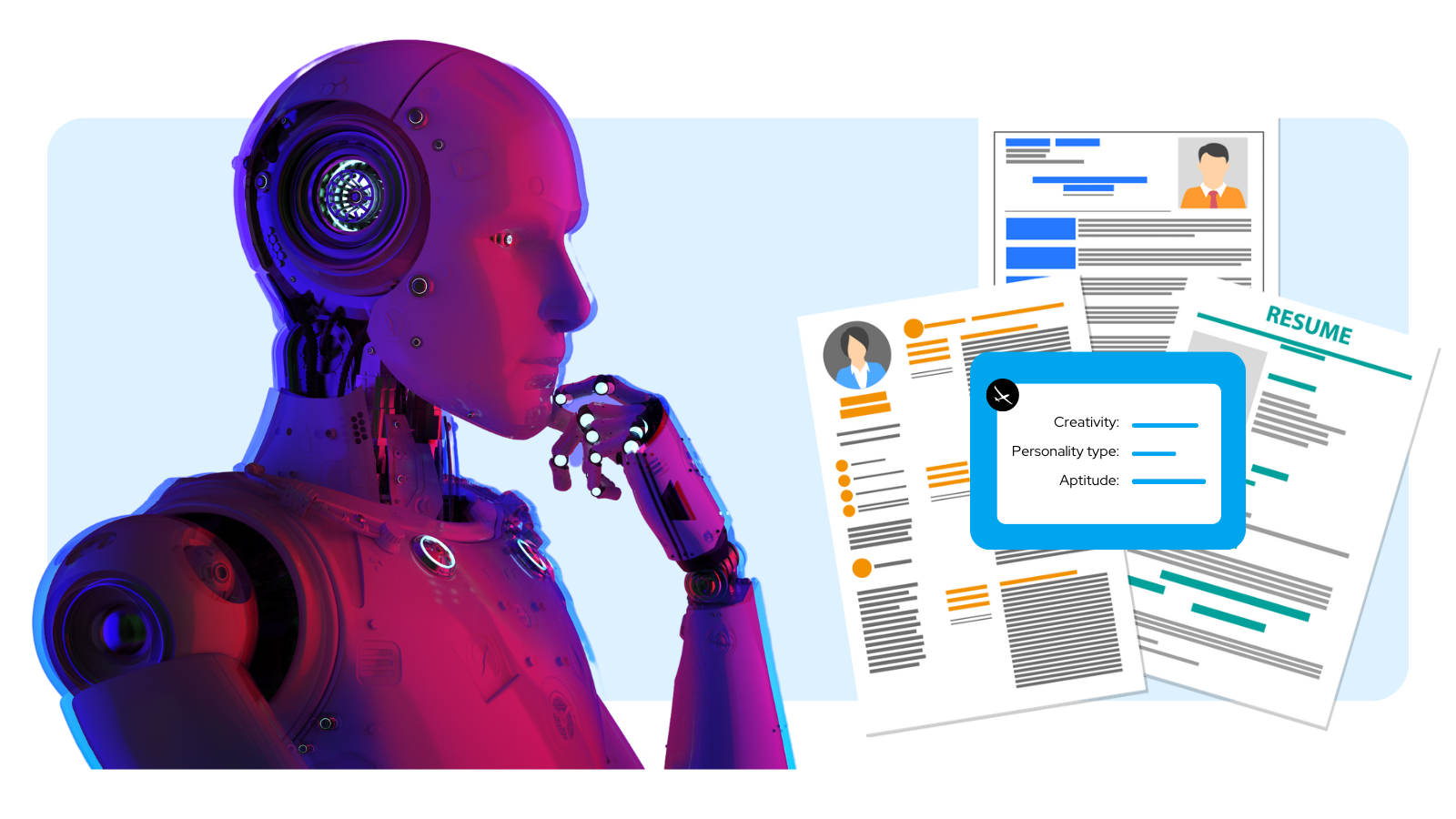 Register to watch On-Demand

Join us with TA leaders from:


With so many unknowns, where do you begin? Register for insights from TA and staffing leaders, learn:
Where AI falls short like potential model bias, content without context, and excessive automation
What AI does well like personalization, skills-based hiring, and finding hidden gems
Mitigating risks and measuring success
Plus our favorite ChatGPT prompts
Hariharan Kolam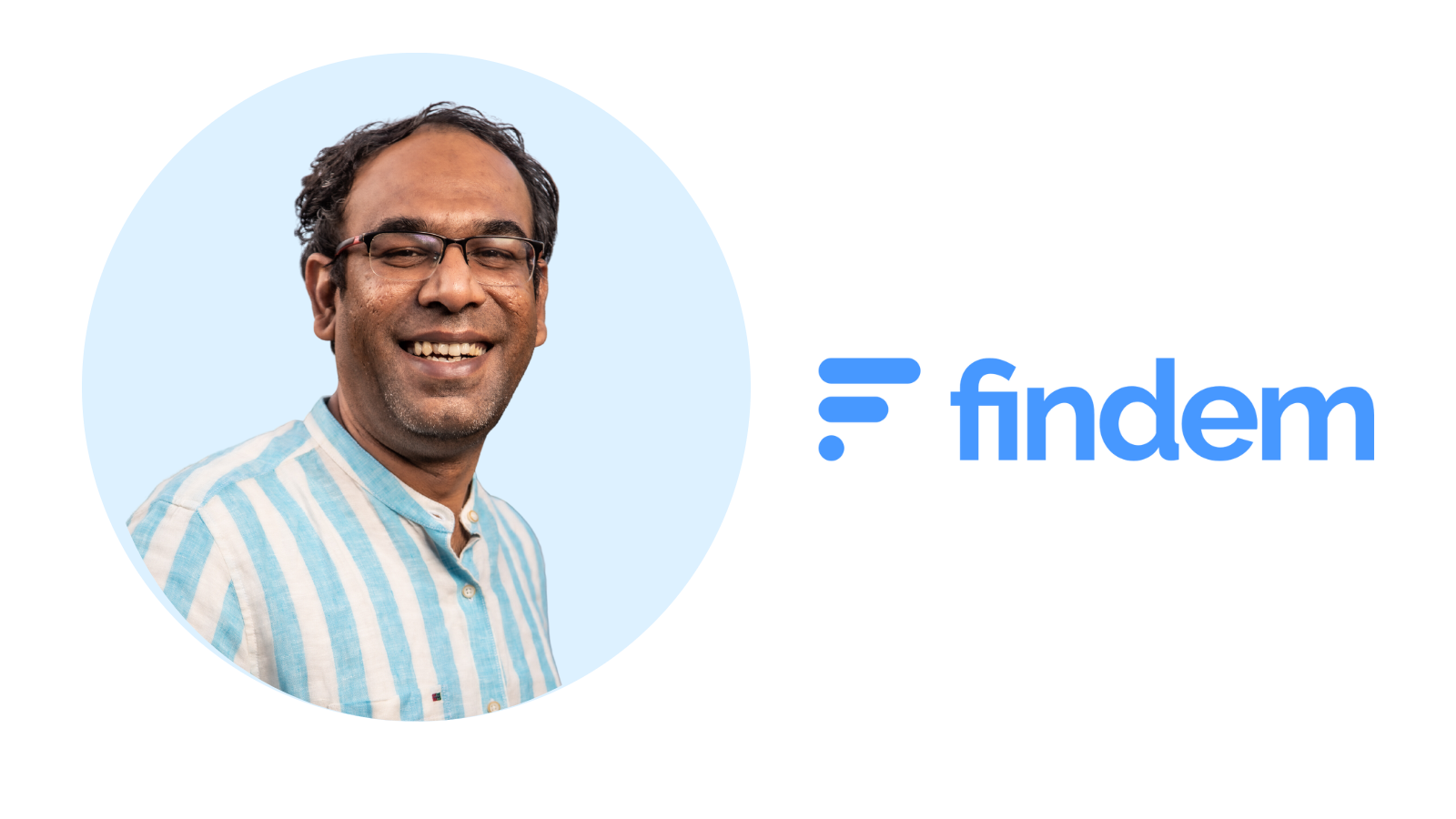 Hariharan is the CEO and co-founder of Findem. He's an AI expert, serial entrepreneur, and accomplished technologist with decades of experience building companies and creating trailblazing technology solutions—previous co-founder and CTO of Instart.
Phil Haynes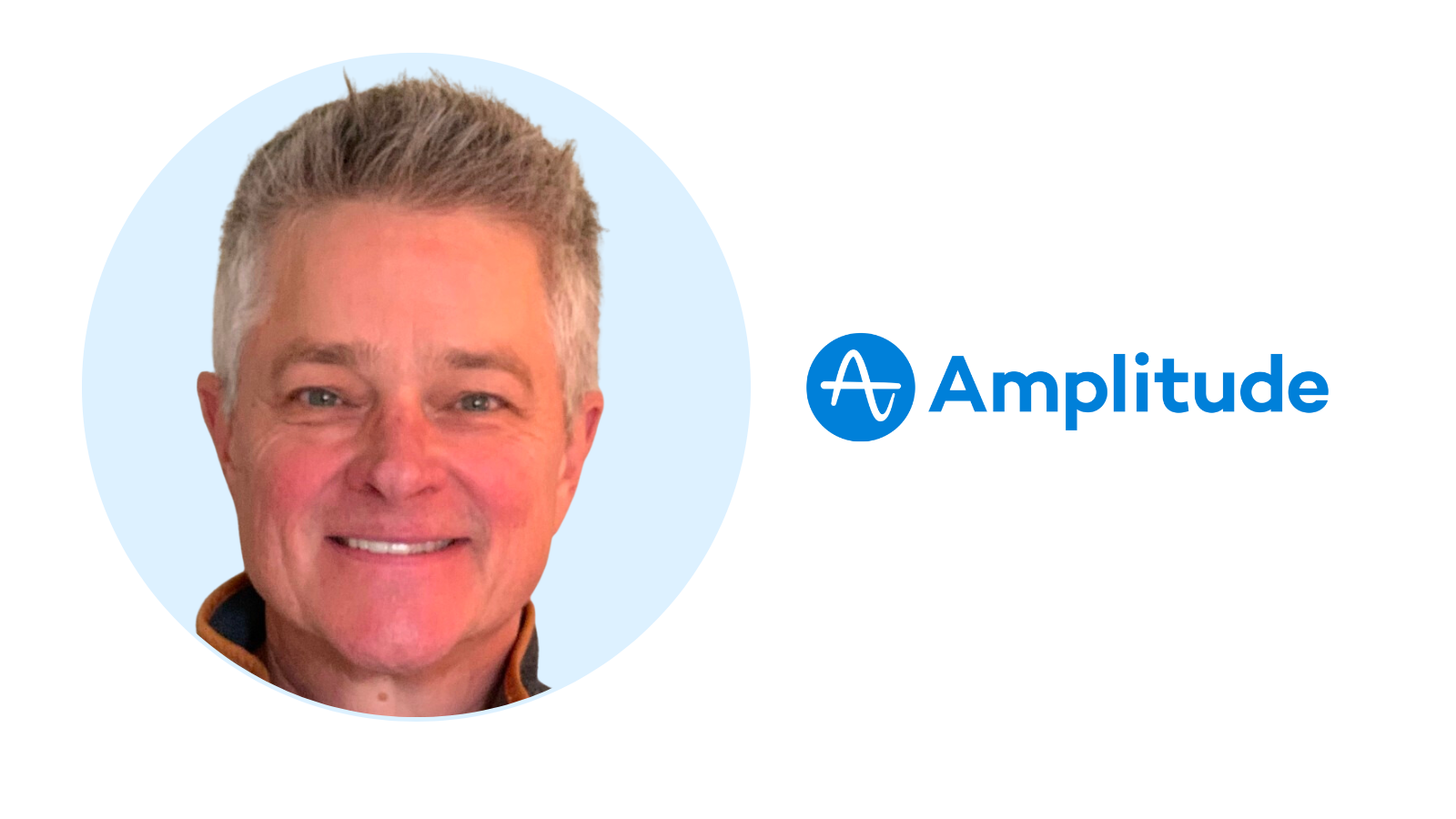 Phil builds, inspires, and engages high-performing teams in fast-paced, high-pressure, and ambiguous environments.
He led talent teams at Nubank, Zoom, Talend, NetSuite, and now Amplitude.
Satish Kumar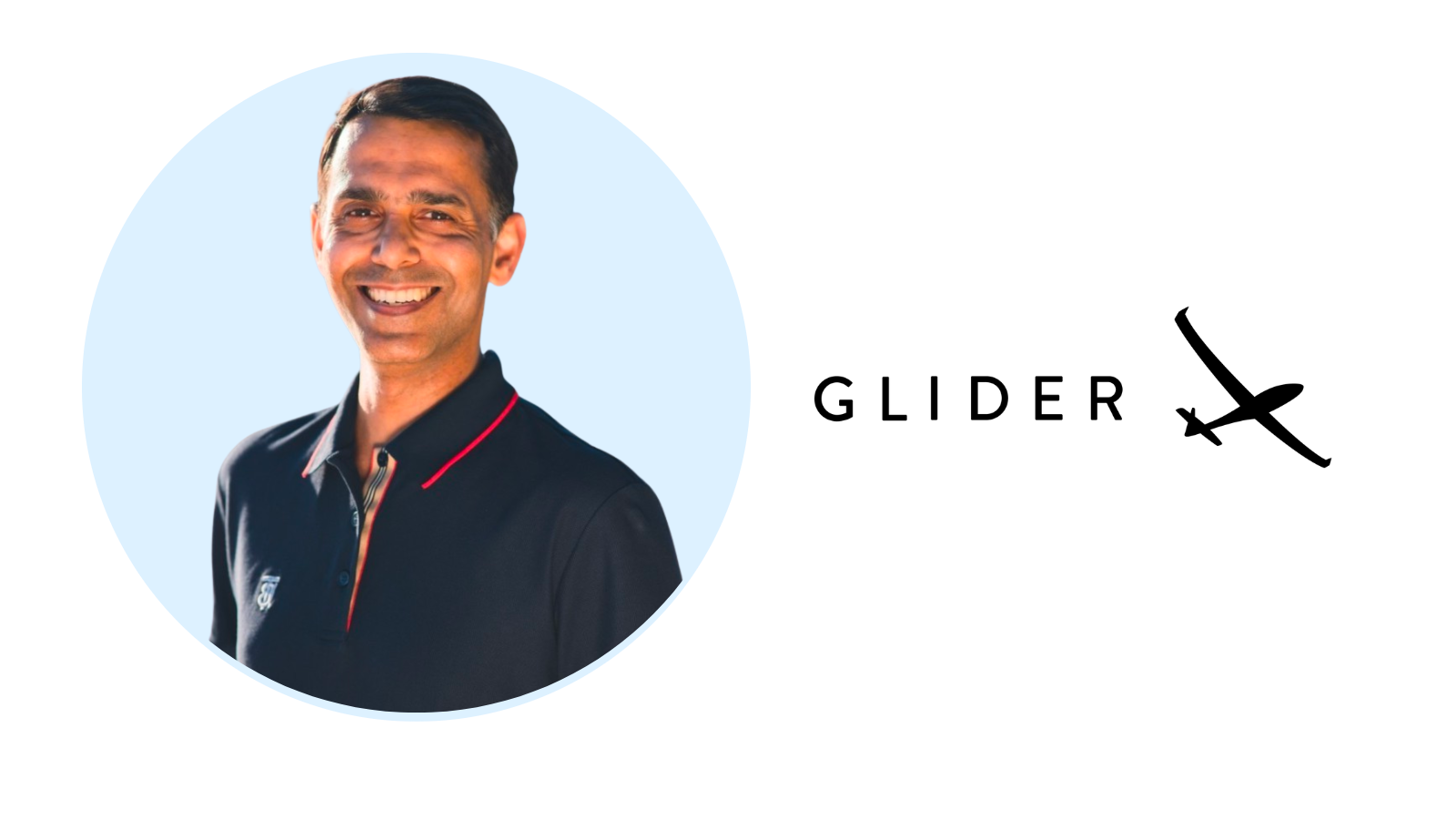 Satish is the CEO and co-founder of Glider AI and a recognized thought leader in the staffing and recruiting industry. Through Glider AI, Satish has designed recruiting programs for hundreds of enterprises and staffing firms.